Impact Advisors Hires John Klare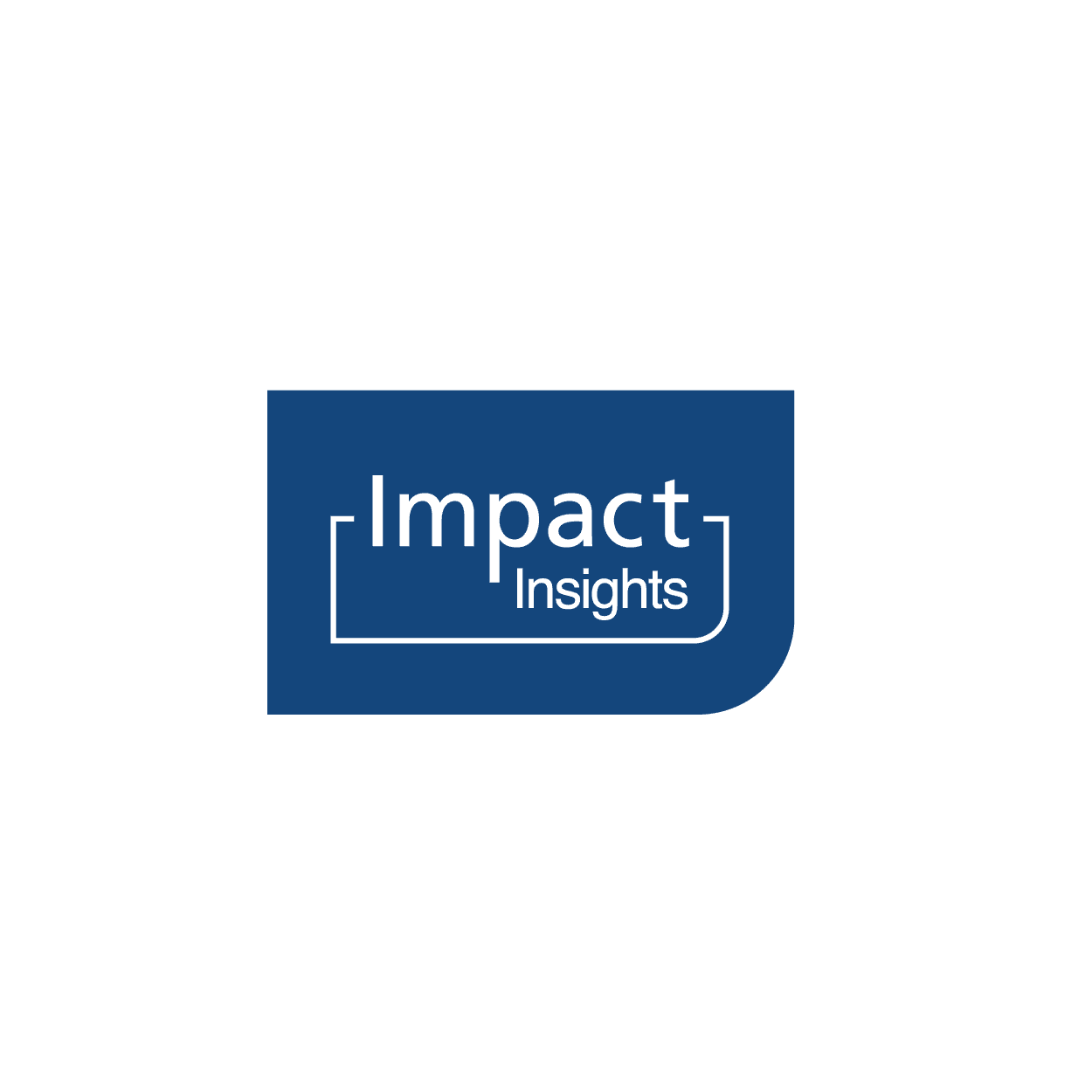 Jan 09, 2020
Impact Advisors Hires John Klare
Executive leader to direct firm's Performance Excellence services
Impact Advisors, a leading provider of clinical, revenue cycle and information technology services to the healthcare industry, announced that John Klare has joined its team to lead the Performance Excellence service line for the firm.
"We are elated to have John on our leadership team," said Andy Smith, president and co-founder of Impact Advisors. "His experience and track record in the industry will position us to make an even bigger impact for our clients as they react to a rapidly changing environment. In addition, John's passion for growing and developing top talent is a perfect match for our culture."
Klare has more than 30 years of experience in the healthcare industry with proven success at previous organizations where he has grown both service offerings and associates, creating high-performing practices. During his career, he has successfully helped organizations with provider business transformation, operations improvement and revenue cycle. In addition, he has an outstanding track record in new business development, new service line development and new client acquisition for complex consulting and business processing outsourcing contracts.
Impact Advisors' Performance Excellence service line is an extension of its management consulting services and is designed to help clients improve their operating and financial performance through a balanced approach, including quality and service enhancements, revenue growth, and cost reduction, as well as provider and patient engagement. With this offering, Impact provides tech-enabled solutions to help clients create sustainable improvements with existing IT investments. In addition, Performance Excellence will allow the firm to leverage and integrate its full suite of services to provide a full continuum of value to its clients, helping them exceed their expectations.
Klare has a Master of Business Administration in Finance and Health Administration from the University of Chicago.
About Impact Advisors
Impact Advisors is a nationally recognized healthcare consulting firm that is solving some of the toughest challenges in the industry by delivering strategic advisory, technology implementation and performance improvement services. Our comprehensive suite of digital health, clinical optimization and revenue cycle services spans the lifecycle of our clients' needs. Our experienced team has a powerful combination of clinical, revenue, operations, consulting and IT experience. The firm has earned a number of prestigious industry and workplace awards, including Best in KLASu00ae for 12 consecutive years, Healthcare Informatics HCI 100, Crain's Chicago Business Fast Fifty, as well as "best place to work" awards from: Modern Healthcare, Consulting Magazine, Becker's Hospital Review and Achievers. For more information about Impact Advisors, visit www.impact-advisors.com.
###