Impact Advisors Hires Mike Doyle as Vice President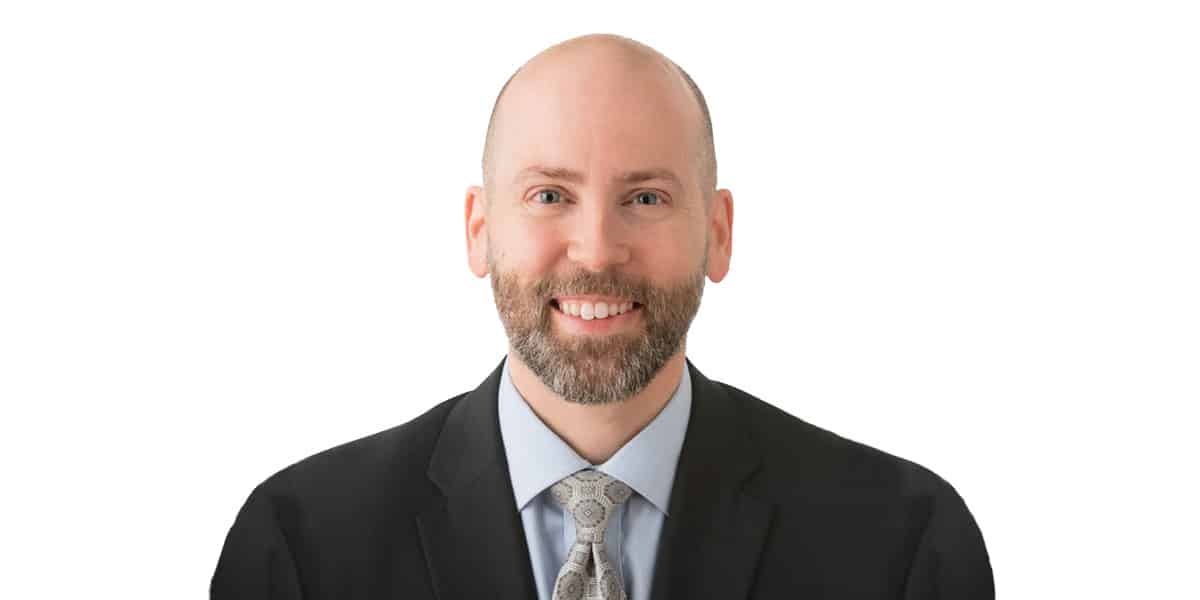 Aug 10, 2023
Impact Advisors Hires Mike Doyle as Vice President
Impact Advisors, a leading healthcare management consulting firm, announced that Mike Doyle has joined its senior leadership team as a vice president. He will serve on the firm's IT Advisory Enterprise Analytics team.
"We are excited for Mike to join our senior leadership team as his experience in healthcare data and analytic strategy and applications make him a perfect fit for Impact Advisors," said Skip Lemon, vice president at Impact Advisors. "His leadership experience and depth of knowledge in the healthcare provider space will be invaluable as we continue to advance the firm to benefit our clients."
Doyle brings more than 15 years of experience in the healthcare industry following a meaningful and rewarding tenure at one of the nation's leading publicly held healthcare data platform, analytic application, and services company in the healthcare provider space. He spent 10 years at Health Catalyst where he led the company's analytic services business and played significant roles within client delivery and sales. Doyle has extensive experience building and leading teams which consistently demonstrate their ability to execute in support of clinical and business strategy.
Doyle credits his exposure to not-for-profit healthcare for helping him gain a deep appreciation for the challenges faced by senior analytic leaders and driving his passion for helping analytics and data leaders thrive in healthcare.