Impact Advisors Hires Ryan McDaniel to Lead ERP Team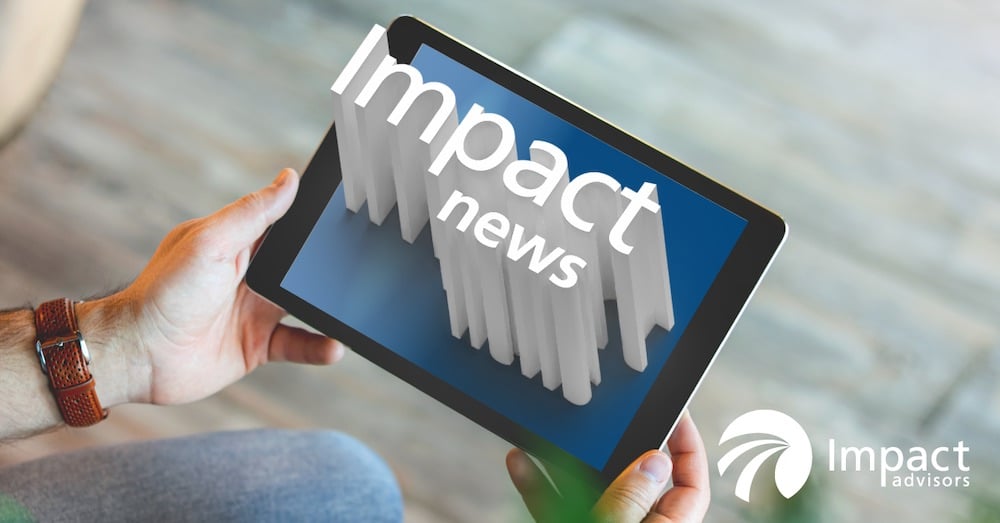 May 12, 2022
Impact Advisors Hires Ryan McDaniel to Lead ERP Team
Experienced expert to join senior leadership team
Impact Advisors, a leading healthcare consultancy providing strategy, operations, revenue cycle and technology services, announced that Ryan McDaniel has joined its senior leadership team. He will be leading efforts to expand and enhance the firm's enterprise resource planning (ERP) practice.
"We are thrilled to have Ryan join our team as he is a proven leader in the ERP space and will be an asset as we build on our continued success," said Andy Smith, managing partner and founder of Impact Advisors. "He has helped some of the leading hospitals and academic health centers across the country achieve greater levels of performance with their implementations. Ryan also is a great fit as his commitment to culture and passion for developing team members is perfectly aligned with our values."
McDaniel has more than 20 years of experience in the healthcare industry and has worked with over 50 academic and healthcare institutions in the United States and Middle East to improve operational efficiency and enhance business practices through ERP selection and implementation.
He has led teams at Andersen Business Consulting and most recently at Huron Consulting. McDaniel specializes in large-scale business transformation initiatives that focus on people, process, and technology. He also has extensive experience helping organizations deliver performance improvements across their finance, supply chain and human resources functions.
McDaniel has a BA in Organizational Communication and Computer Technology from Purdue University. He is a member of The Chicago Council on Global Affairs and frequently participates as a thought leader in industry publications and for healthcare events.
About Impact Advisors
Impact Advisors is a nationally recognized healthcare management consulting and technology services firm that is solving some of the toughest challenges in the industry by delivering strategic advisory, technology implementation and operational improvement services. Our comprehensive suite of strategic planning, digital health, clinical optimization and revenue cycle services spans the lifecycle of our clients' needs. Our experienced team has a powerful combination of clinical, revenue, operations, consulting and information technology experience. The firm has earned several prestigious industry and workplace awards including Best in KLAS for 15 consecutive years, Healthcare Informatics HCI 100, Crain's Chicago Business Fast Fifty, as well as "best place to work" awards from: Modern Healthcare, Consulting Magazine, Becker's Hospital Review and Achievers. For more information about Impact Advisors, visit www.impact-advisors.com.
###