Impact Advisors Makes Modern Healthcare's Largest IT Consulting Firms List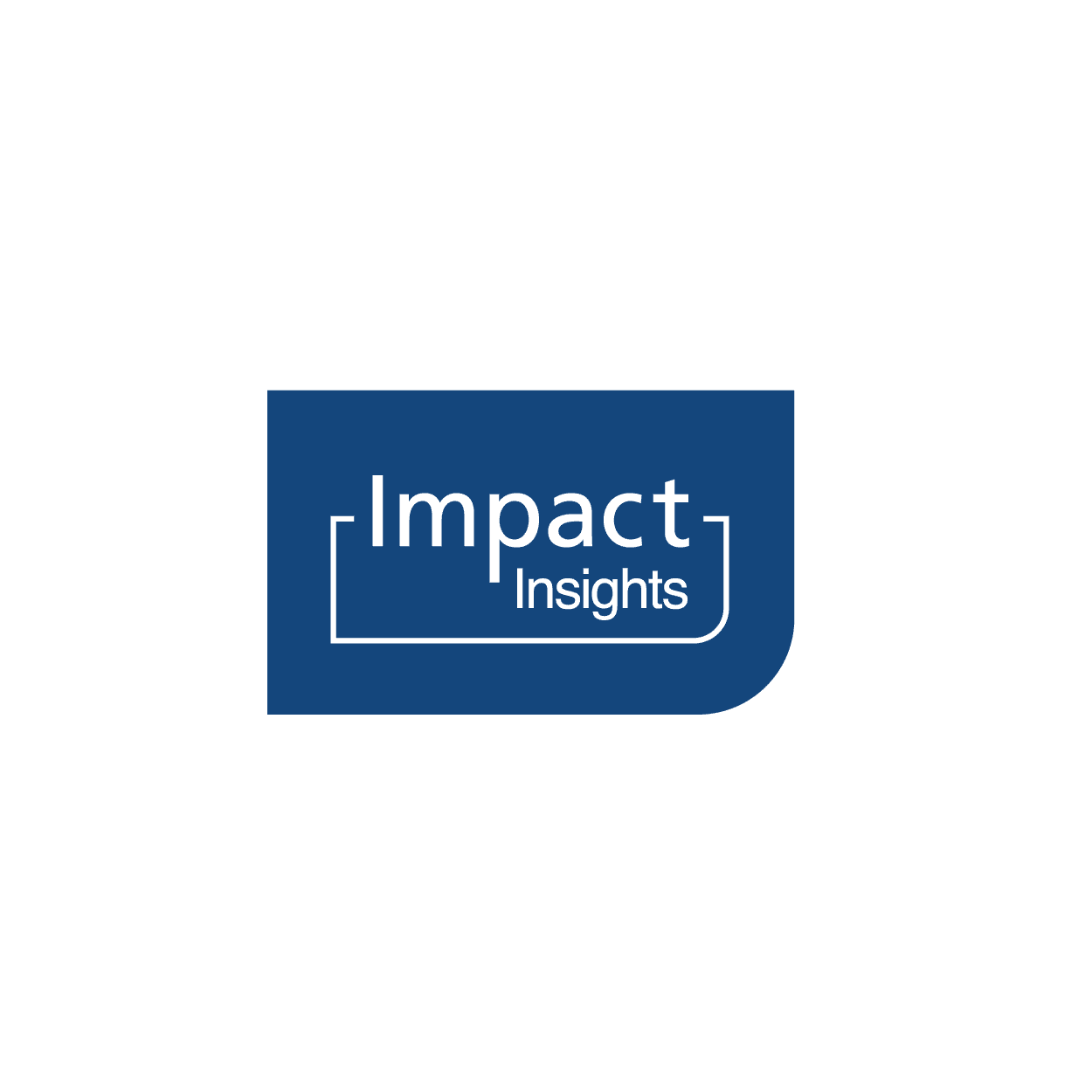 Apr 09, 2019
Impact Advisors Makes Modern Healthcare's Largest IT Consulting Firms List
Firm ranks favorably in inaugural Healthcare IT Consulting Firms Survey
Impact Advisors, a leading provider of clinical, revenue cycle and information technology services to the healthcare industry, has been named one of Modern Healthcare's Largest IT Consulting Firms for 2019. The list is included in Modern Healthcare's inaugural Healthcare IT Consulting Firms Survey, published April 1.
Key players in healthcare IT were ranked on the list by 2018 revenue from health IT consulting fees. Impact Advisors ranked favorably based on the firm's total provider revenue, number of health IT contracts and number of employed healthcare consultants.
"Over the years, Impact Advisors has achieved consistent growth thanks to the incredible work of our associates and their dedication to the clients they serve," said Peter Smith, CEO of Impact Advisors. "We are proud to partner with many of the nation's top healthcare organizations to deliver high-value services and results."
In addition to the Largest IT Consulting Firms for 2019 list, Modern Healthcare's 1st Annual Healthcare IT Consulting Firms Survey features industry trends and shares feedback from key players in healthcare IT consulting about the shifting needs of providers from acquiring meaningful EHR systems, to reaping greater value from existing systems and re-engineering strategies.
Impact Advisors has also been featured on Modern Healthcare's Largest Revenue Cycle Management Firms list, Largest Healthcare Management Consulting Firms list and on its Best Places to Work in Healthcare list.
About Impact Advisors
Impact Advisors is a nationally recognized healthcare consulting firm and trusted partner of industry leaders focused on delivering clinical, revenue cycle, and information technology services to solve some of healthcare's toughest challenges. Our comprehensive suite of patient access, clinical and revenue cycle services spans the lifecycle of our clients' needs. Our experienced team has a powerful combination of clinical, revenue, operations, consulting and IT experience. The firm has earned a number of prestigious industry and workplace awards: Best in KLASu00ae for 12 consecutive years, CRN Solution Provider and CRN Fast Growth 150, Modern Healthcare's Largest Revenue Cycle Management Firms, Healthcare Informatics HCI 100, as well as "best place to work" awards from: Modern Healthcare, Consulting Magazine, Becker's Hospital Review and Achievers. For more information about Impact Advisors, visit www.impact-advisors.com.
###