Impact Advisors Named to Becker's Hospital Review's Revenue Cycle Firms to Know List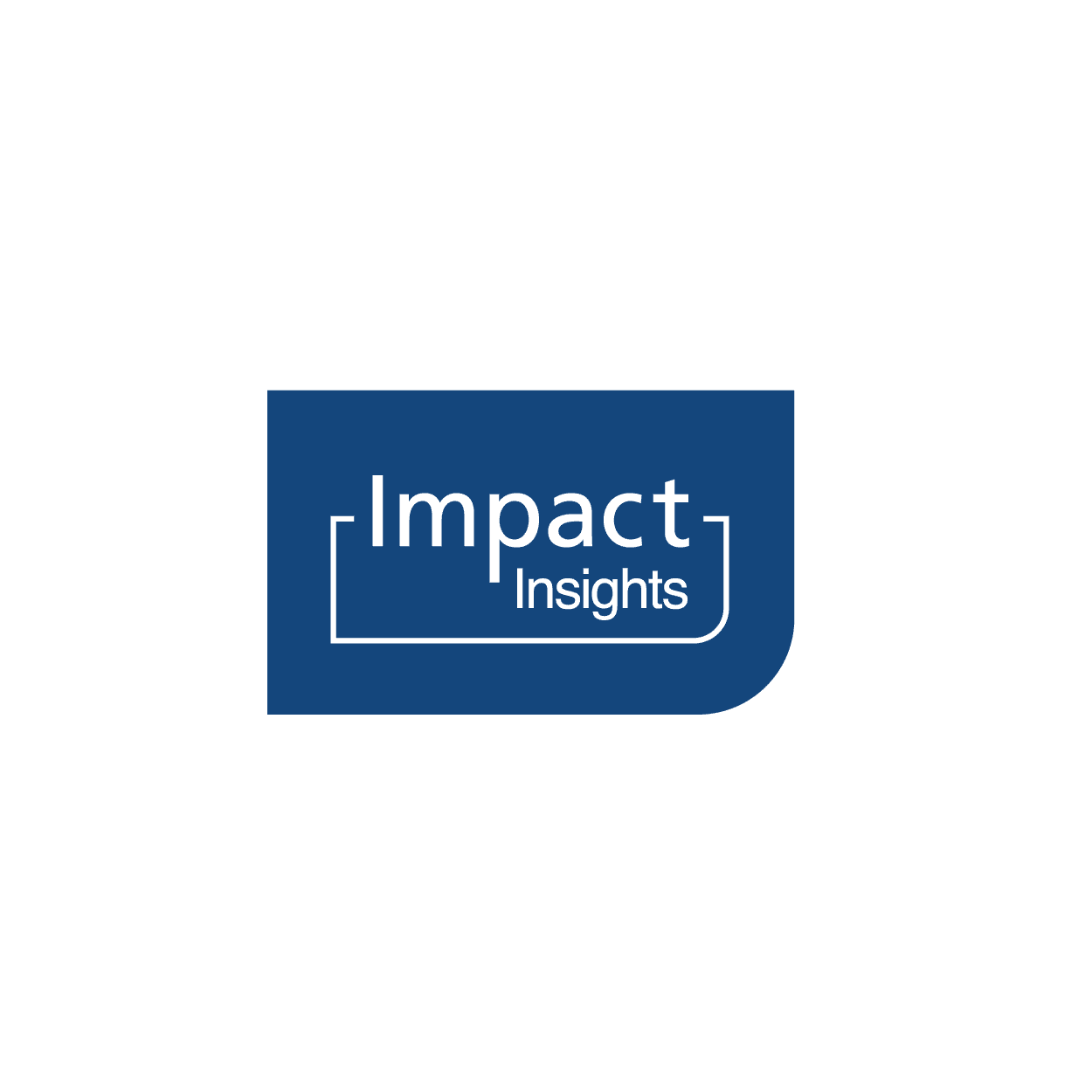 May 02, 2019
Impact Advisors Named to Becker's Hospital Review's Revenue Cycle Firms to Know List
Firm recognized among more than 200 companies
Impact Advisors, a leading provider of clinical, revenue cycle and information technology services to the healthcare industry, announced today that it has been named to Becker's Hospital Review's 210+ Revenue Cycle Firms to Know list.
As healthcare organizations continue to experience increasingly complex revenue cycles while working with government and private payers as well as patients to collect, more organizations are looking for revenue cycle strategies and best practices. The annual list includes more than 210 companies with revenue cycle management solutions in the healthcare space.
"Financial pressures are a top concern for health system CIOs," said Jim Akimchuk, Vice President at Impact Advisors. "Our firm is proud to provide revenue cycle services that help leaders tackle their toughest financial challenges head on. We are dedicated to developing strategies that maximize our clients' current technology functionality while optimizing processes and the use of that technology to drive sustainable financial improvement."
Impact Advisors is committed to helping clients achieve revenue cycle excellence by aligning people, process and technology. The firm's experts are certified across all leading vendors and follow Impact Advisors' best practice revenue cycle methodologies. Impact Advisors' revenue cycle services are proven to have a positive and sustainable impact on clients' financial performance, technology utilization and employee and patient satisfaction.
Impact Advisors is a regular contributor to Becker's Hospital Review's "RCM Tip of the Day" and a past presenter at the Becker's Hospital Review 5th Annual Health IT + Revenue Cycle Conference.
About Impact Advisors
Impact Advisors is a nationally recognized healthcare consulting firm and trusted partner of industry leaders focused on delivering clinical, revenue cycle, and information technology services to solve some of healthcare's toughest challenges. Our comprehensive suite of patient access, clinical and revenue cycle services spans the lifecycle of our clients' needs. Our experienced team has a powerful combination of clinical, revenue, operations, consulting and IT experience. The firm has earned a number of prestigious industry and workplace awards: Best in KLASu00ae for 12 consecutive years, CRN Solution Provider and CRN Fast Growth 150, Modern Healthcare's Largest Revenue Cycle Management Firms, Healthcare Informatics HCI 100, as well as "best place to work" awards from: Modern Healthcare, Consulting Magazine, Becker's Hospital Review and Achievers. For more information about Impact Advisors, visit www.impact-advisors.com.
###