Impact Advisors Named to Consulting Magazine's Best Small Firms to Work For List for 10th Year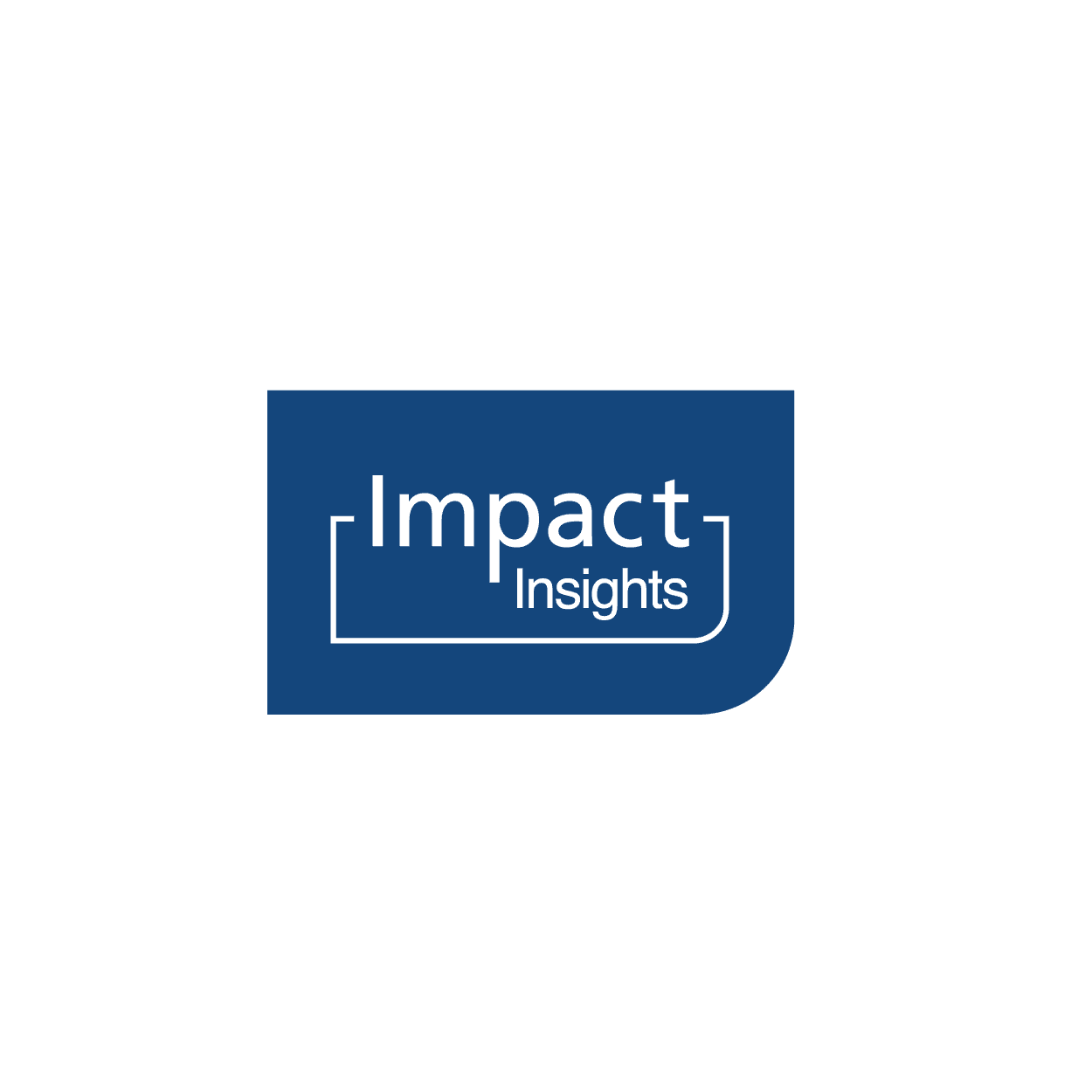 Sep 10, 2019
Impact Advisors Named to Consulting Magazine's Best Small Firms to Work For List for 10th Year
Firm recognized for exceptional culture, engagement and growth
Impact Advisors, a leading provider of clinical, revenue cycle and information technology services to the healthcare industry, announced today that it is ranked No. 5 on Consulting Magazine's Best Small Firms to Work For list. This is the 10th year the firm has received this prestigious honor.
"Our firm was founded on the idea that if you provide a culture of caring for your team, the high-quality results and passion for the work will follow," said Andy Smith, President and Co-Founder of Impact Advisors. "We are committed to maintaining and enhancing firm culture and associate satisfaction and will continue to make it a priority."
Consulting Magazine's Best Firms to Work For survey is widely considered to be the most comprehensive, independent source of opinion about the quality of life within the consulting professions' top firms. Results are based on an online survey, ranking firms in six different categories: client engagement, firm culture, firm leadership, career development, work/life balance, and compensation and benefits. This is the 20th year the publication has ranked the Best Small Firms, and Impact Advisors belongs to a small group that has made the list for 10 years. More than 11,000 consultants representing over 300 firms participated in the survey.
"We are looking forward to celebrating 10 years on Consulting Magazine's Best Small Firms to Work For list with our Impact Advisors family," said Michael Nutter, Vice President and Happyologist at Impact Advisors. "This recognition and milestone affirms our organization's commitment to culture, and our overall success proves we are living and breathing it every day."
Impact Advisors is committed to its associates' well-being, professional development and happiness. The firm continuously invests in opportunities for its team to enhance their capabilities and provides year-round employee engagement events and activities, including an annual associate retreat, VIP Calls and Happy Checks. Associates are encouraged to participate in the firm's team-focused health and wellness program, Health Waves, and its virtual "fun" program, Culture Waves, featuring themed activities related to events like the Oscars, March Madness and the Kentucky Derby. Additionally, Impact Advisors celebrates each associate through promoting professional development as a priority, as well as a formal coaching program.
The firm will be one of the recipients honored at the annual Best Firms to Work For gala awards dinner on Sept. 19 at the University Club in Chicago. For more information on Impact Advisors, visit www.impact-advisors.com or visit the company on Facebook at www.facebook.com/impactadvisors.
About Impact Advisors
Impact Advisors is a nationally recognized healthcare consulting firm and trusted partner of industry leaders focused on delivering clinical, revenue cycle, and information technology services to solve some of healthcare's toughest challenges. Our comprehensive suite of patient access, clinical and revenue cycle services spans the lifecycle of our clients' needs. Our experienced team has a powerful combination of clinical, revenue, operations, consulting and IT experience. The firm has earned a number of prestigious industry and workplace awards: Best in KLASu00ae for 12 consecutive years, CRN Solution Provider and CRN Fast Growth 150, Modern Healthcare's Largest Revenue Cycle Management Firms, Healthcare Informatics HCI 100, as well as "best place to work" awards from: Modern Healthcare, Consulting Magazine, Becker's Hospital Review and Achievers. For more information about Impact Advisors, visit www.impact-advisors.com.
###