Impact Advisors Named to Consulting Magazine's Best Small Firms to Work For List for 11th Year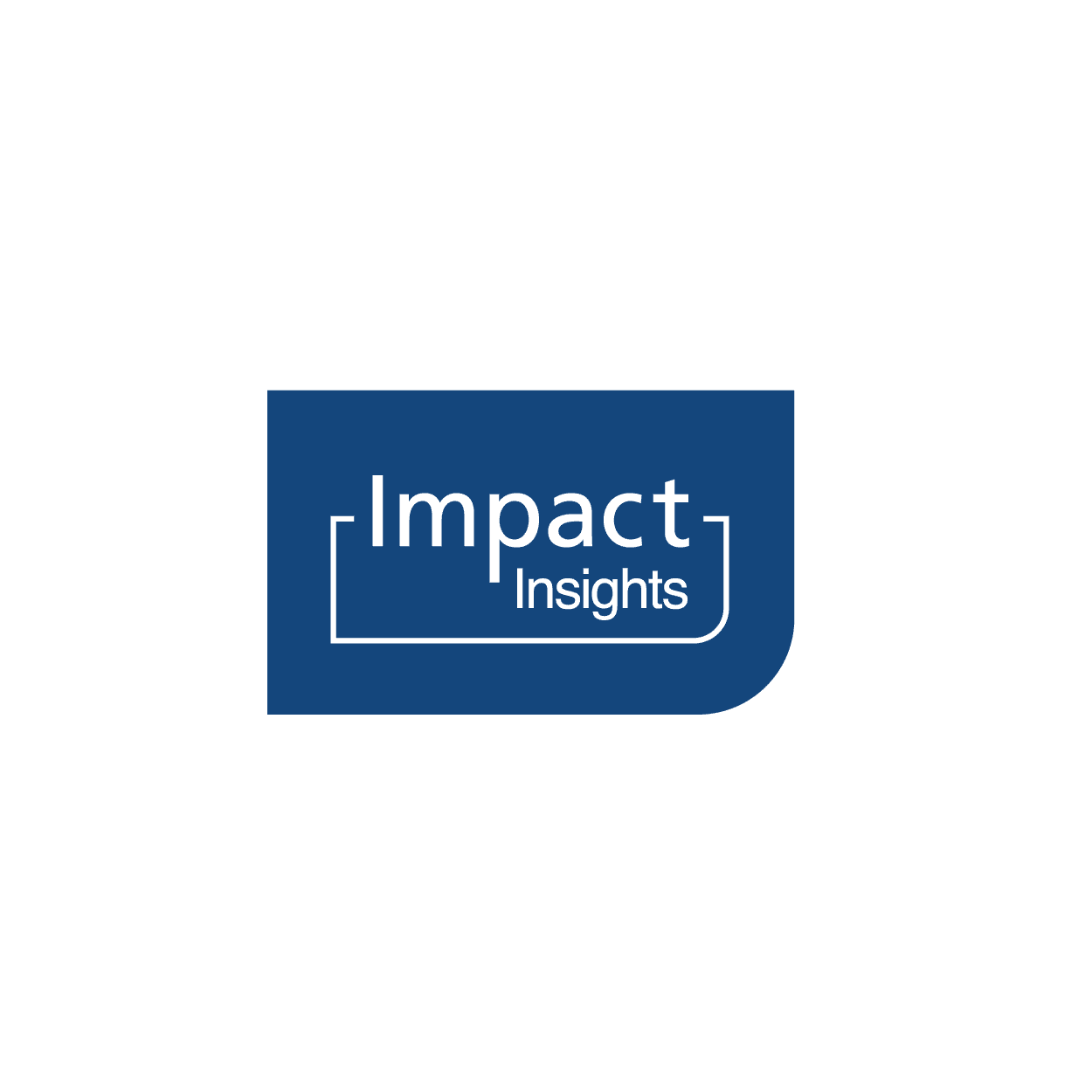 Nov 13, 2020
Impact Advisors Named to Consulting Magazine's Best Small Firms to Work For List for 11th Year
Firm recognized for exceptional culture, engagement and growth
CHICAGO (Nov. 13, 2020) – Impact Advisors, a leading provider of strategy, performance excellence, revenue cycle management, ERP, implementation, and technology consulting services to the healthcare industry, ranked No. 6 on Consulting magazine's Best Small Firms to Work For list. This is the 11th year the firm has received this prestigious honor.
"We are honored to receive this distinction from Consulting magazine. We believe that happy clients are a result of happy associates," said Andy Smith, President and co-founder of Impact Advisors. "Creating a culture of caring and collaboration is one of our greatest guiding principles and it is reflected every day by our team of passionate professionals."
The Best Firms to Work For survey is widely considered to be the most comprehensive, independent source of opinion about the quality of life within the consulting professions' top firms. Results are based on an online survey, ranking firms in five categories: client engagement, firm culture, firm leadership, career development, and compensation and benefits. This is the 21st year the publication has ranked the Best Small Firms, and Impact Advisors belongs to a small group that has made the list for 11 years. More than 11,000 consultants representing over 300 firms participated in the survey.
"We celebrate this recognition, knowing it is a reflection of our strong and constant commitment to the happiness of our associates and their families," said Michael Nutter, Vice President and Happyologist at Impact Advisors. "One thing that hasn't changed this year is our commitment to our culture and our Impact family."
Impact Advisors is as committed as ever to its associates' well-being, professional development and happiness. This year, the COVID-19 pandemic required the firm to transform its business and operational model, but culture remained a key priority. Leaders created an enhanced communication plan that was implemented in response to the coronavirus pandemic, including daily firmwide news updates and weekly town hall calls with the president and CEO – all in an effort to keep associates fully and transparently informed of internal and external updates.
The firm prioritized ongoing opportunities for team members to grow in their careers, provided regular feedback, and maintained fun activities like VIP Calls, Happy Checks, and the firm's team-focused health and wellness program, Health Waves, and its virtual "fun" program, Culture Waves.
The firm was honored during the Best Firms to Work For virtual awards presentation on Nov. 12.
About Impact Advisors
Impact Advisors is a nationally recognized healthcare management consulting and technology services firm that is solving some of the toughest challenges in the industry by delivering strategic advisory, technology implementation and performance improvement services. Our comprehensive suite of digital health, clinical optimization and revenue cycle services spans the lifecycle of our clients' needs. Our experienced team has a powerful combination of clinical, revenue, operations, consulting and IT experience. The firm has earned a number of prestigious industry and workplace awards, including Best in KLASu00ae for 13 consecutive years, Healthcare Informatics HCI 100, Crain's Chicago Business Fast Fifty, as well as "best place to work" awards from: Modern Healthcare, Consulting Magazine, Becker's Hospital Review and Achievers. For more information about Impact Advisors, visit www.impact-advisors.com.