Impact Advisors Named to Forbes' 2023 Best Management Consulting Firms List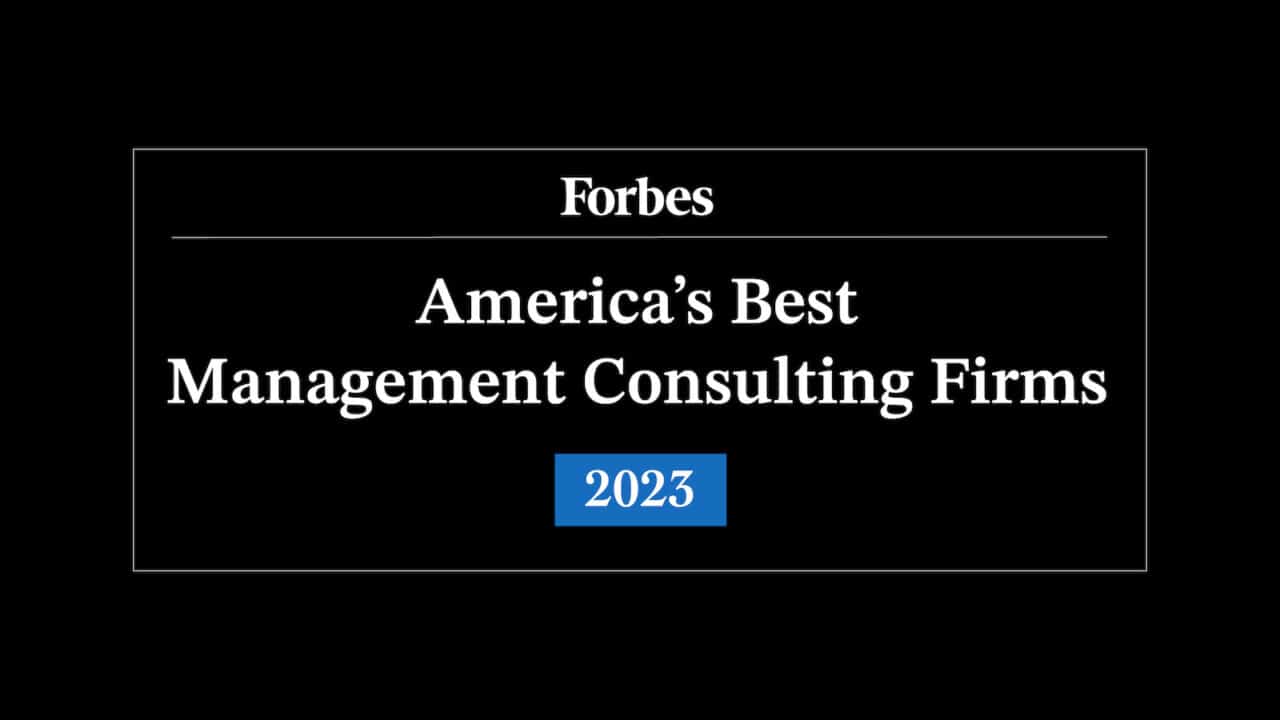 Mar 15, 2023
Impact Advisors Named to Forbes' 2023 Best Management Consulting Firms List
Impact Advisors, a leading healthcare management consulting firm, announced that Forbes has named the organization to its list of America's Best Management Consulting Firms for 2023. This is the seventh consecutive year the firm has been named to the list.
This list is Forbes' annual ranking of the highest-rated consultancies across all sectors, including healthcare and IT, in North America. To develop the list, Forbes partners with the market research firm, Statista, to conduct two independent surveys.
An expert survey invited 10,000+ management consulting executives or partners to make recommendations for consultancies in 16 industries and 16 functional areas. Self-recommendations were not accepted or included in the results. A client survey prompted 1,200+ clients to evaluate management consultancies they have worked with during the last 4 years. The complete Forbes list of America's Best Management Consulting Firms for 2023 is available online.
"We are grateful to be named one of the Best Management Consulting Firms by Forbes for seven years in a row. This achievement reflects the consistent value we bring to our clients and our unique culture that allows us to create a positive impact in healthcare," said Andy Smith, managing partner and co-founder, Impact Advisors. "As we have grown and expanded our services into new areas to help our clients, I'm proud we've continued to deliver effective results, which is recognized by our clients and peers."
Impact Advisors adds this honor to a growing list of industry and workplace awards that include being named Best in KLAS® for 16 consecutive years and recognized as a Best Place to Work by Modern Healthcare for 13 years.