Impact Advisors Named to Inc.'s 2023 Best Workplaces for Third Consecutive Year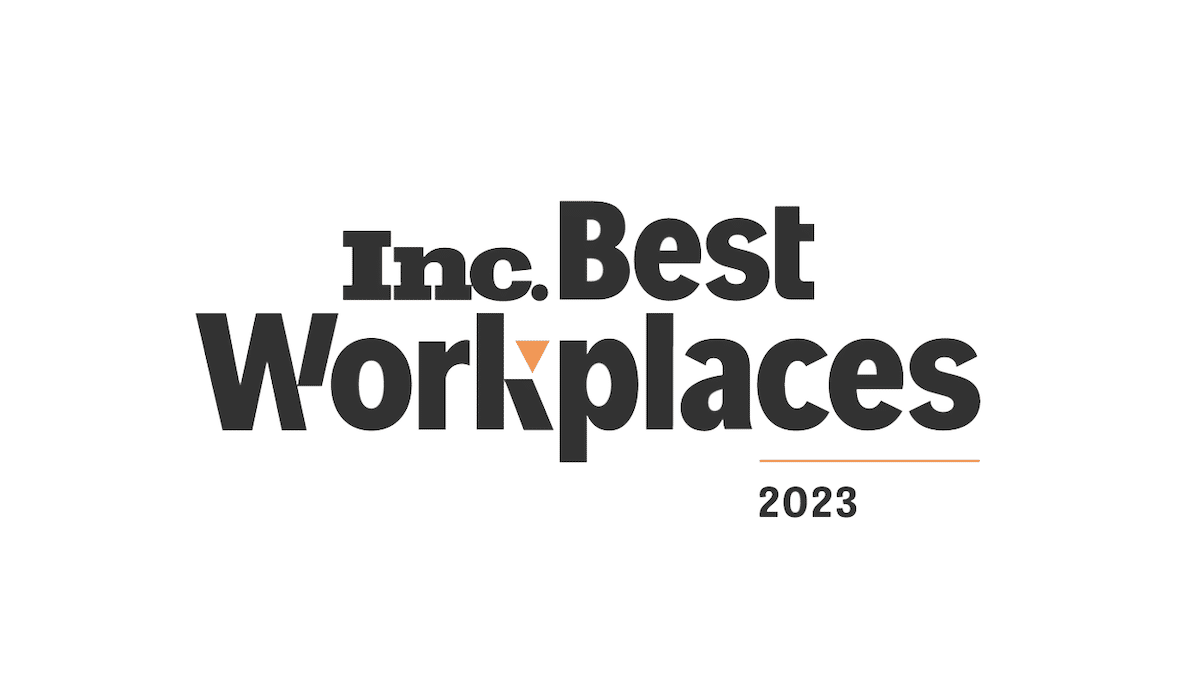 May 09, 2023
Impact Advisors Named to Inc.'s 2023 Best Workplaces for Third Consecutive Year
Impact Advisors, a leading healthcare management consulting firm, has been named one of Inc. magazine's Best Workplaces for 2023. This is the third straight year for Impact Advisors to be recognized on the Best Workplaces list. The firm also was recognized in the "Enduring Impact: 15+ Years in Business" special category for the second consecutive year, and the "Robust and Powerful: $50MM+ in Gross Revenue" special category.
The 2023 Best Workplaces list is the result of a comprehensive measurement of American companies that have excelled in creating exceptional workplaces and company culture, whether operating in a physical or virtual facility and will appear in the May/June 2023 issue of Inc. magazine.
"We are grateful to receive Inc. magazine's Best Workplace Award. This achievement reflects the unique culture we've sustained over the last 16 years. We've created a firm where the best and brightest choose to do their work on behalf of our clients," said Andy Smith, managing partner and co-founder, Impact Advisors. "With our expanded talent and services, we've added new capabilities that have placed us in the $50MM+ gross revenue category, achieving double-digit growth over the past several years."
After collecting data from thousands of submissions, Inc. selected 591 honorees this year. Each nominated company took part in an employee survey, conducted by Quantum Workplace, which included topics such as management effectiveness, perks, fostering employee growth, and overall company culture. The organizations' benefits also were audited to determine overall score and ranking.
"Being named to Inc.'s Best Workplaces is a testament to our commitment to maintaining and enhancing culture each and every day," said Michael Nutter, vice president and Happyologist at Impact Advisors. "We've hired a record number of new colleagues who, alongside our long-term team members, are continuing our focus on improving healthcare for our clients and their communities."
The firm adds this honor to a growing list of industry and workplace awards that include Best in KLAS for 16 consecutive years, Forbes' Best Management Consulting Firms, and Modern Healthcare's Best Places to Work in Healthcare.