Impact Advisors Named to Modern Healthcare's Best Places to Work in Healthcare List for 11th Consecutive Year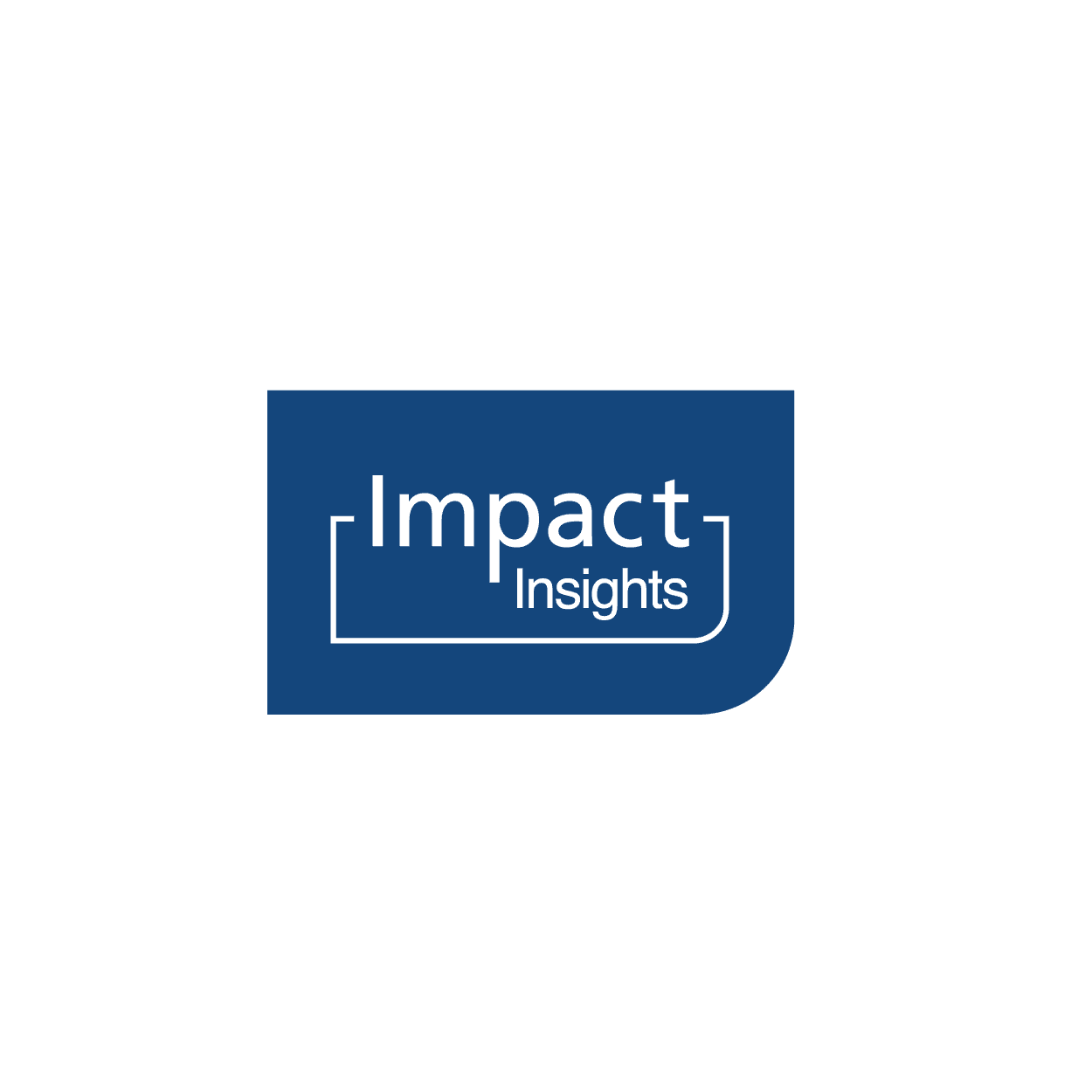 Jul 15, 2020
Impact Advisors Named to Modern Healthcare's Best Places to Work in Healthcare List for 11th Consecutive Year
Firm recognized for providing exceptional culture
Impact Advisors, a leading provider of strategy, performance excellence, revenue cycle management, ERP, implementation, and technology consulting services to the healthcare industry, has been recognized as one of Modern Healthcare's Best Places to Work in Healthcare for the 11th consecutive year. Specific rankings will be revealed during Modern Healthcare's virtual awards ceremony on Oct. 10.

"We are especially proud and honored to be named to Modern Healthcare's Best Places to Work List this year," said Andy Smith, president and co-founder of Impact Advisors. "Our associates are our most valuable asset and we have worked hard to ensure culture remains a top priority during a trying year. We will continue to focus on our people while also providing the highest level of results to our clients."
Modern Healthcare's Best Places to Work in Healthcare recognition program, now in its 13th year, honors companies throughout the industry that empower employees to provide patients and customers with the best possible care, products, and services. Each year, 150 companies are recognized on the list, which is compiled using information gathered from employers and employees of companies with at least 25 employees. Employees are surveyed to evaluate their employer in several areas, including leadership and planning, culture and communications, role satisfaction, working environment, relationships with supervisors, training and development, pay and benefits, and overall satisfaction. To view the complete alphabetical list of honorees, click here.
"We can't wait to celebrate this wonderful recognition with our associates," said Michael Nutter, vice president and happyologist at Impact Advisors. "Since the very beginning of the pandemic and the various challenges that have come with it, we have kept our Impact family members well-informed through frequent and transparent communications that have been most appreciated by our team. Receiving this Best Place to Work recognition reinforces that we are achieving our goal to consistently create a positive Impact for our employees and their families as well as our clients."
The firm continuously invests in opportunities for its team to enhance their capabilities and provides year-round employee engagement events and activities. Associates are encouraged to participate in the firm's team-focused health and wellness program, Health Waves, and its virtual "fun" program, Culture Waves, featuring themed activities related to events like the Oscars, March Madness, and the Kentucky Derby. Additionally, Impact Advisors celebrates each associate through promoting professional development as a priority, as well as a formal coaching program.
In addition to Modern Healthcare's recognition, Impact Advisors has earned several other workplace awards, including Consulting magazine's "Best Small Firms to Work For," Becker's Healthcare's "150 Great Places to Work in Healthcare" and Achievers' "50 Most Engaged Workplaces."
About Impact Advisors
Impact Advisors is a nationally recognized healthcare consulting firm that is solving some of the toughest challenges in the industry by delivering strategic advisory, technology implementation and performance improvement services. Our comprehensive suite of digital health, clinical optimization and revenue cycle services spans the lifecycle of our clients' needs. Our experienced team has a powerful combination of clinical, revenue, operations, consulting and IT experience. The firm has earned a number of prestigious industry and workplace awards, including Best in KLASu00ae for 13 consecutive years, Healthcare Informatics HCI 100, Crain's Chicago Business Fast Fifty, as well as "best place to work" awards from: Modern Healthcare, Consulting Magazine, Becker's Hospital Review and Achievers. For more information about Impact Advisors, visit www.impact-advisors.com.