Impact Advisors Named to Modern Healthcare's Largest IT Consulting Firms List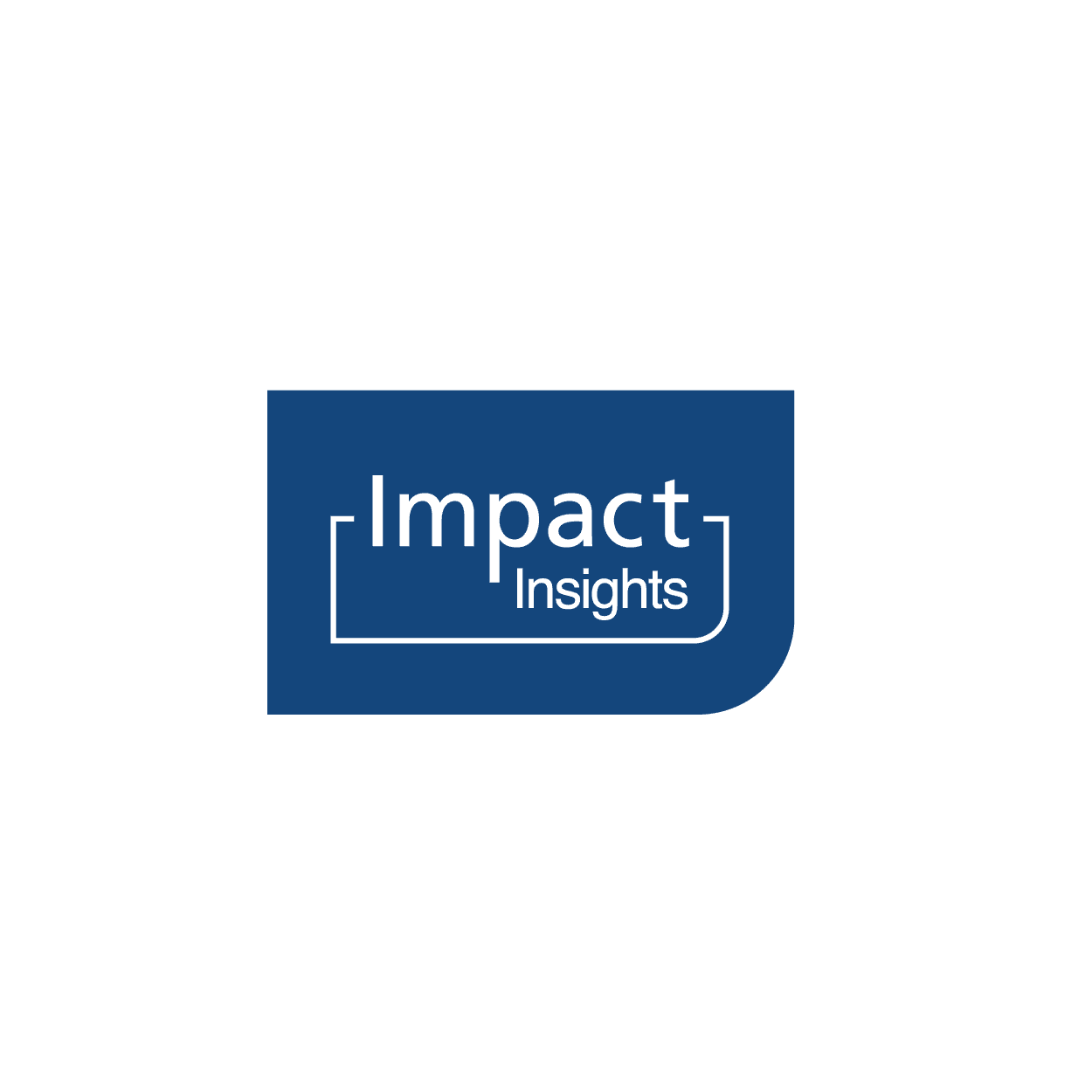 Mar 23, 2020
Impact Advisors Named to Modern Healthcare's Largest IT Consulting Firms List
Firm recognized for second consecutive year
Impact Advisors, a leading provider of strategy, performance excellence, revenue cycle management, ERP, implementation, and technology consulting services to the healthcare industry, has been named one of Modern Healthcare's Largest IT Consulting Firms for 2020.
This is the second year Modern Healthcare has compiled the list, which published on March 9. Impact Advisors has made the list both years. Modern Healthcare chose 18 IT companies from across the country based on 2019 revenue, health IT contracts and number of employed healthcare consultants.
"Impact Advisors is proud to be included among the top players in the healthcare IT industry," said Pete Smith, CEO of Impact Advisors. "We've achieved consistent growth in this market thanks to the dedication of our associates to provide high-value services and results for our clients."
Impact Advisors has also been featured on Modern Healthcare's Largest Revenue Cycle Management Firms list, Largest Healthcare Management Consulting Firms list and on its Best Places to Work in Healthcare list.
The company adds this honor to a growing list of industry and workplace awards that include being named Best in KLAS for 13 consecutive years, one of Forbes' Best Management Consulting Firms and Becker's Hospital Review's 150 Top Places to Work in Healthcare.
About Impact Advisors
Impact Advisors is a nationally recognized healthcare consulting firm that is solving some of the toughest challenges in the industry by delivering strategic advisory, technology implementation and performance improvement services. Our comprehensive suite of digital health, clinical optimization and revenue cycle services spans the lifecycle of our clients' needs. Our experienced team has a powerful combination of clinical, revenue, operations, consulting and IT experience. The firm has earned a number of prestigious industry and workplace awards, including Best in KLASu00ae for 13 consecutive years, Healthcare Informatics HCI 100, Crain's Chicago Business Fast Fifty, as well as "best place to work" awards from: Modern Healthcare, Consulting Magazine, Becker's Hospital Review and Achievers. For more information about Impact Advisors, visit www.impact-advisors.com.
###