Impact Advisors Names John Stanley and Roger Weems as Chief Growth Officers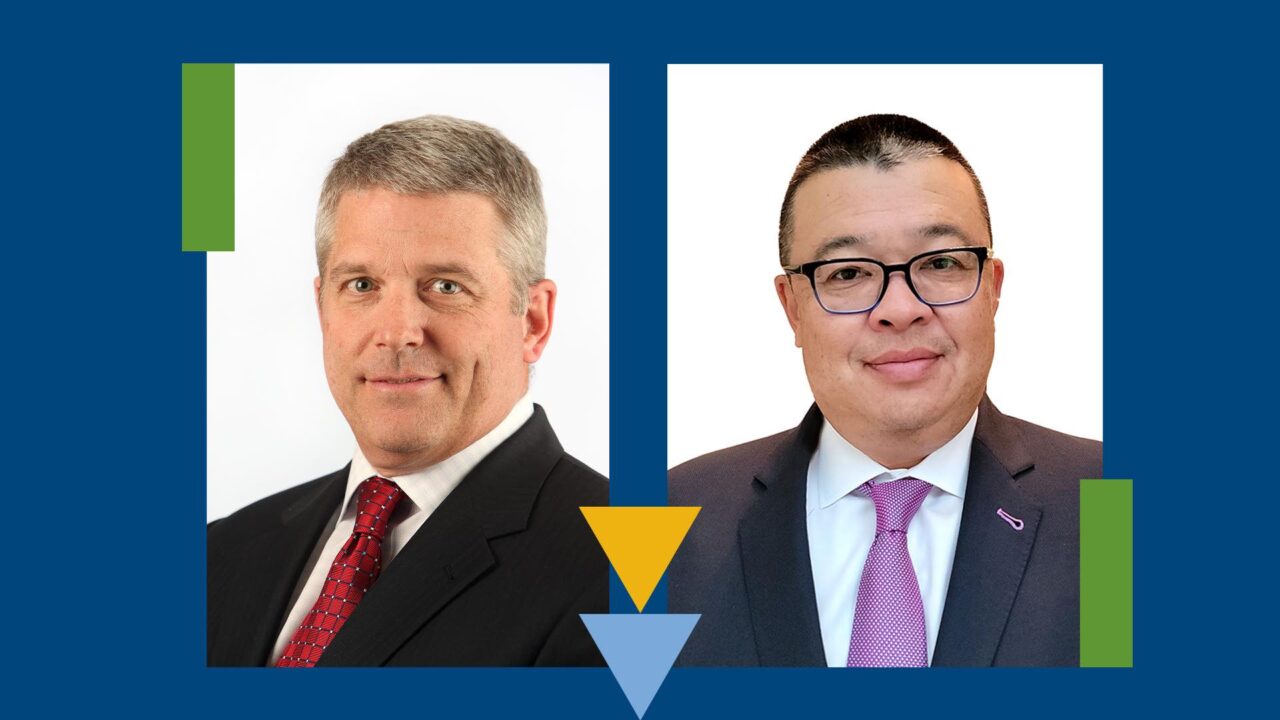 Sep 19, 2023
Impact Advisors Names John Stanley and Roger Weems as Chief Growth Officers
Impact Advisors, a leading healthcare management consulting firm, announced that John Stanley and Roger Weems have been named as chief growth officers. Weems will focus on driving high-value Strategy & Operations projects across the firm and will join Stanley, an established leader who will continue to oversee sales and client management efforts across the firm. Their combined talents and collaboration will enable the firm to further penetrate the healthcare market with its continuum of services and accelerate value to clients. Impact Advisors has grown by double-digits over the past three years while notably expanding its portfolio of services.
John Stanley has been with Impact Advisors for over 12 years, most recently serving as vice president, client relationship executive. He is a seasoned leader with more than 30 years of experience in strategy development, operations and project management, business development and technology implementation. John has served as a trusted advisor for C-suite leaders at delivery networks, academic medical centers, hospitals, physician/faculty practices and community health centers/clinics. Stanley is a recognized thought leader in integrated delivery network (IDN), hospital and ambulatory information management, public and private health information exchange (HIE) and healthcare analytics solutions.
"John has been responsible for a large part of our growth within Impact Advisors over the years. He is keenly attuned to the needs of our clients and ensuring we are delivering solutions that will bring real value and benefits to their organizations," said Pete Smith, managing partner. "He'll continue to focus on aligning our firm's resources with client and market priorities."
Roger Weems recently joined Impact Advisors. He brings more than 25 years of experience in the healthcare industry, with leadership roles in consulting, provider and medical technology organizations. Throughout his career, his focus has been on large-scale health system transformation. By coupling technology-enabled performance improvement with operational and financial expertise, Roger has led health system turnarounds, post-merger integrations and developed sustainable strategies for clients across the country. Weems is a sought-after industry speaker on the topic of operations improvement techniques and industry-provider strategic business models.
"We are excited to have Roger join our senior leadership team and share his deep expertise in performance improvement," said John Klare, managing partner. "Roger has a proven track record of delivering significant results and I look forward to his efforts to transform healthcare on behalf of our clients."