Impact Advisors Promotes Amy Reid to Vice President of Recruiting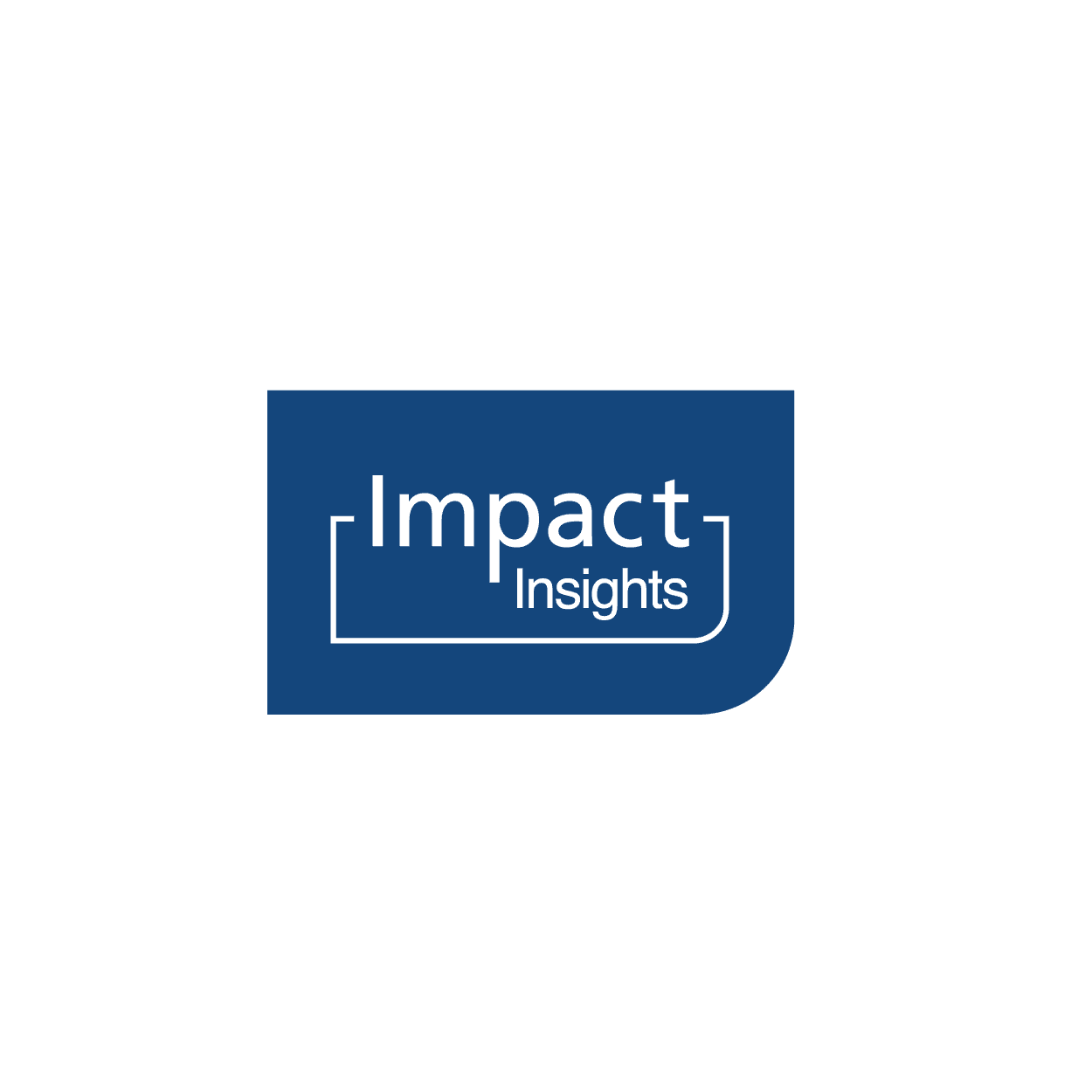 Aug 13, 2020
Impact Advisors Promotes Amy Reid to Vice President of Recruiting
Impact Advisors announced Amy Reid has been promoted to vice president of recruiting.
"We are pleased to welcome Amy to our senior leadership team," said Todd Hollowell, chief operating officer at Impact Advisors. "She is an incredibly valued member of our executive team as she focuses on building relationships with candidates, hiring team members, coordinating the efforts of our recruiting team, and maintaining the highest level of integrity with all those involved."
In her role as vice president of recruiting, Reid will lead and manage the firm's recruitment strategy to develop and deliver effective talent acquisition. She will also be responsible for leading the recruiting team and leveraging internal and external resources to ensure proper resource allocation to support critical business needs, along with developing and executing recruiting strategies that enhance the organization's visibility and reputation in the healthcare management consulting and technology services market.
Reid joined Impact Advisors in 2010 and has 25 years of experience in the field of recruiting. She is a strategic recruiting leader with extensive experience in the development and execution of corporate sourcing strategies. In her previous role at Impact Advisors, she developed creative sourcing strategies based on the unique needs of each respective service line and has hired more than 150 healthcare executives, including CMIO's, seasoned project directors, clinicians, and domain experts with a focus on improving patient care through technology. In addition, she implemented employment branding strategies to effectively articulate the firm's employee value proposition to attract top talent and contributed to the design, execution, and measurement of diversity and inclusion initiatives.
Reid is active with Habitat for Humanity, Special Olympics and several local charitable organizations.
About Impact Advisors
Impact Advisors is a nationally recognized healthcare management consulting and technology services firm that is solving some of the toughest challenges in the industry by delivering strategic advisory, technology implementation and performance improvement services. Our comprehensive suite of digital health, clinical optimization and revenue cycle services spans the lifecycle of our clients' needs. Our experienced team has a powerful combination of clinical, revenue, operations, consulting and IT experience. The firm has earned a number of prestigious industry and workplace awards, including Best in KLASu00ae for 13 consecutive years, Healthcare Informatics HCI 100, Crain's Chicago Business Fast Fifty, as well as "best place to work" awards from: Modern Healthcare, Consulting Magazine, Becker's Hospital Review and Achievers. For more information about Impact Advisors, visit www.impact-advisors.com.