Impact Advisors Ranked #3 on Consulting Magazine's Best Small Firms to Work For List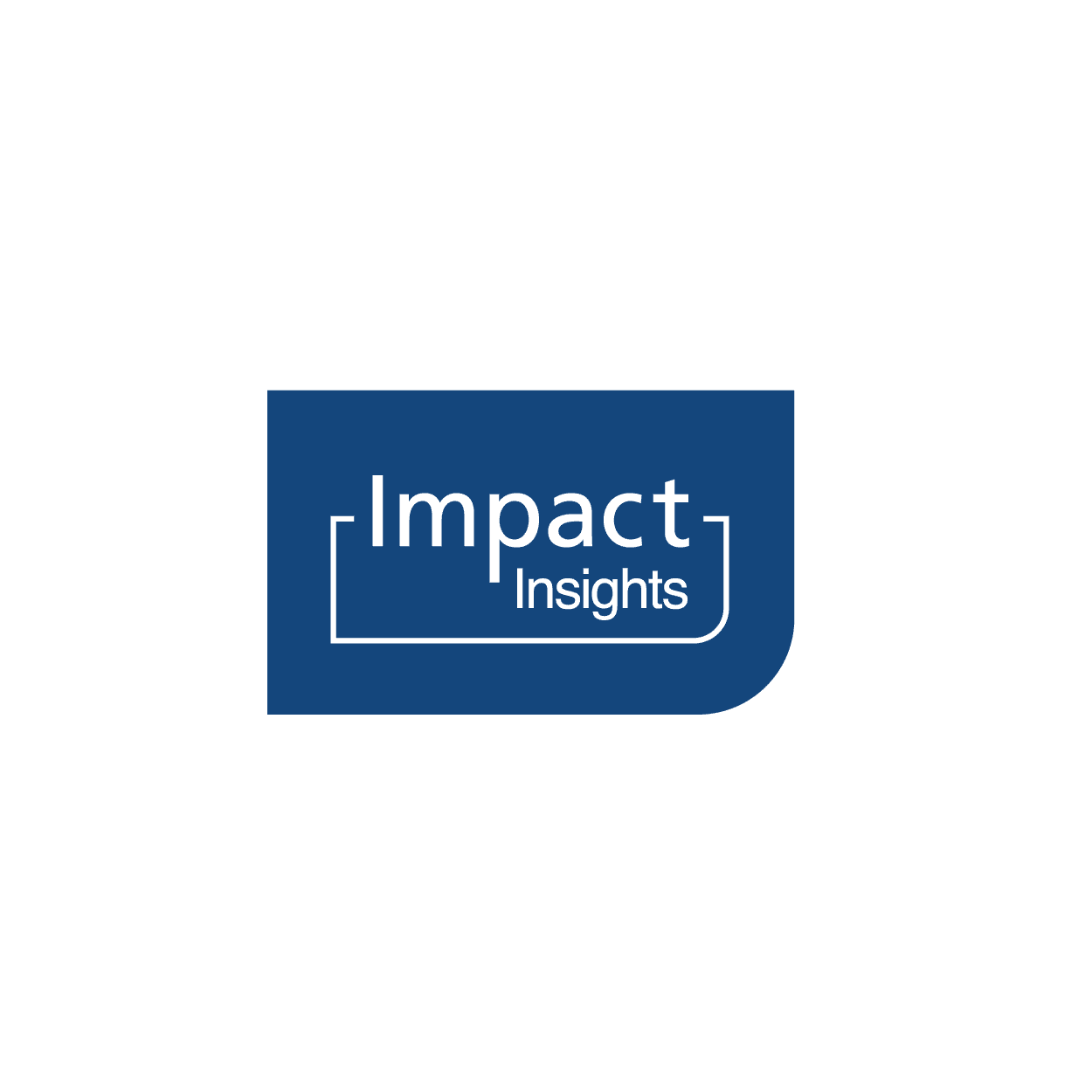 Sep 10, 2018
Impact Advisors Ranked #3 on Consulting Magazine's Best Small Firms to Work For List
Firm Ranked Top 10 in Each Award Category

Chicago, IL (September 10, 2018) – Impact Advisors, LLC, a leading provider of healthcare information technology services, announced today that it has been ranked number three on Consulting Magazine's Best Small Firms to Work For list. This is the ninth time Impact Advisors has been recognized on the list.
For the first time, Impact Advisors ranked in the top ten in all six of the award categories. The firm ranked first in compensation and benefits, second in career development, fourth in leadership, fifth in work/life balance, eighth in firm culture, and eighth in client engagement.
"Creating a culture where our Associates can continue to grow and thrive remains a top priority for our firm," said Andy Smith, President and Co-Founder of Impact Advisors. "Between the travel and complex assignments, the consulting lifestyle can be very challenging. We look for ways to offset these challenges by promoting individual achievement, collaboration, and fun!"
Consulting Magazine's Best Firms to Work For survey is widely considered to be the most comprehensive, independent source of opinion about the quality of life within the consulting professions' top firms. Results are based on an online survey, ranking firms in six different categories: client engagement, firm culture, firm leadership, career development, work/life balance, and compensation and benefits. This is the ninth year the publication has ranked the Best Small Firms. More than 10,000 consultants representing over 300 firms participated in the survey.
"We are thrilled to be named to Consulting magazine's Best Small Firms to Work For list," said Michael Nutter, Vice President and Happyologist at Impact Advisors. "This year marks our ninth year of celebrating this great honor with our Impact family and reinforces the commitment we share toward our mission – Create a positive Impact!"
Impact Advisors adds this honor to a growing list of workplace awards that includes Modern Healthcare's Best Places to Work in Healthcare and Becker's Hospital Review's 150 Great Places to Work in Healthcare.
The firm will be one of the 30 recipients honored at the Best Firms to Work For gala awards dinner on September 20th at the University Club of Chicago. For more information on Impact Advisors, visit www.impact-advisors.com or visit the company on Facebook at www.facebook.com/impactadvisors.
About Impact Advisors
Impact Advisors is a nationally recognized healthcare consulting firm that is solving some of the toughest challenges in the industry by delivering strategic advisory, technology implementation and performance improvement services. Our comprehensive suite of digital health, clinical optimization and revenue cycle services span the lifecycle of our clients' needs. Our experienced team has a powerful combination of clinical, revenue, operations, consulting and IT experience. The firm has earned a number of prestigious industry and workplace awards including Best in KLASu00ae for ten consecutive years, Healthcare Informatics HCI 100, Crain's Chicago Business Fast Fifty, as well as "best place to work" awards from: Modern Healthcare, Consulting Magazine, Becker's Hospital Review and Achievers. For more information about Impact Advisors, visit www.impact-advisors.com.
###