Impact Advisors Ranks No. 5 on Modern Healthcare's Largest IT Consulting Firms List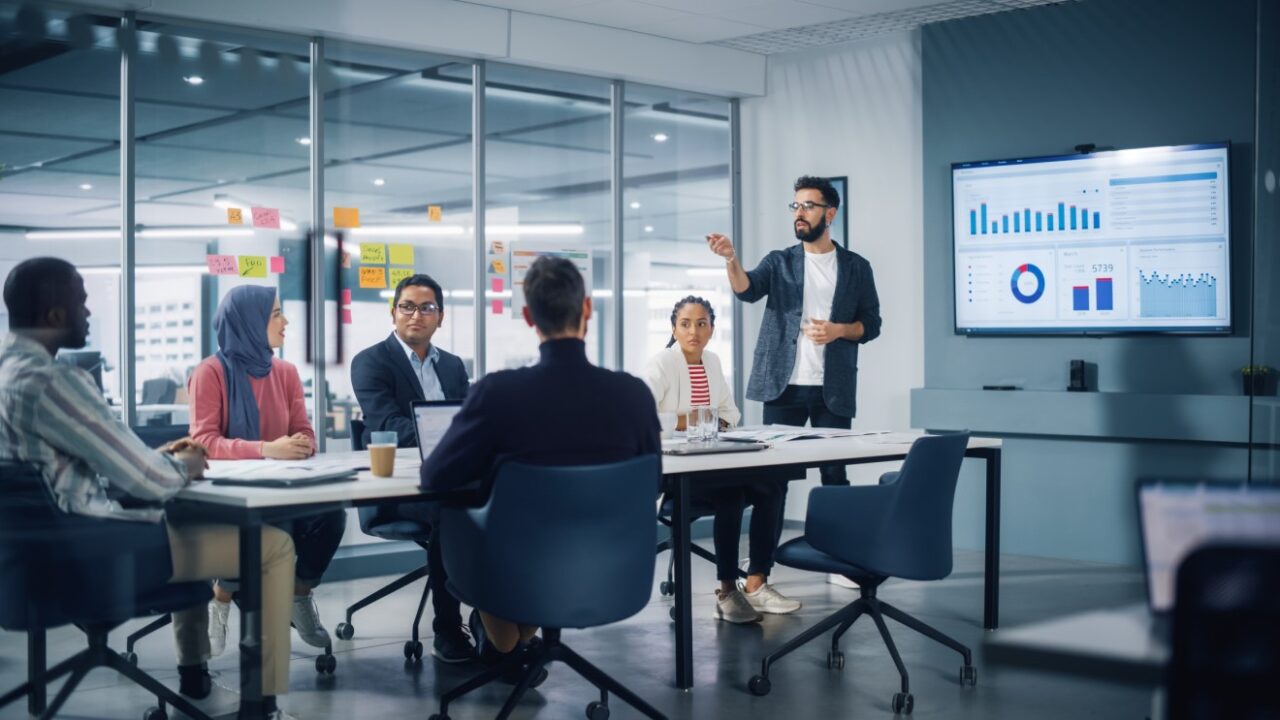 Dec 01, 2022
Impact Advisors Ranks No. 5 on Modern Healthcare's Largest IT Consulting Firms List
Impact Advisors, a leading healthcare consultancy providing strategy, operations, revenue cycle, and technology services, has been ranked No. 5 on Modern Healthcare's Largest IT Consulting Firms list for 2022 making it the third time the firm has been recognized among the key players in the industry.
Modern Healthcare began ranking organizations in 2019 and this year chose only nine consulting firms from across the country based on 2021 revenue, health IT contracts, and number of employed healthcare consultants. The complete listing appears in the November issue of Modern Healthcare.
"We are so proud of the growth our firm has seen over the last several years and we credit our success to our associates who are dedicated to providing high-value services and high-quality results day in and day out for our clients," said Pete Smith, founder and managing partner of Impact Advisors. "Our clients have a continued need for support with analytics, digital health, security, M&A, operational improvement, and optimization, just to name a few, and we have broadened and enhanced our service offerings over the years to meet the demands of the industry."
Impact Advisors was founded in 2007 to become the nation's premier healthcare consulting firm with a sole focus on delivering quality service to clients. The firm is a trusted partner among the industry's leading healthcare organizations with a solid reputation that continues to propel its consistent annual growth, tempered by hiring only the best employees in the industry.
The firm has also been featured on Modern Healthcare's Largest Revenue Cycle Management Firms list, Largest Healthcare Management Consulting Firms list and on its Best Places to Work in Healthcare list.