Impact Advisors Receives High Marks in KLAS Implementation Leadership Report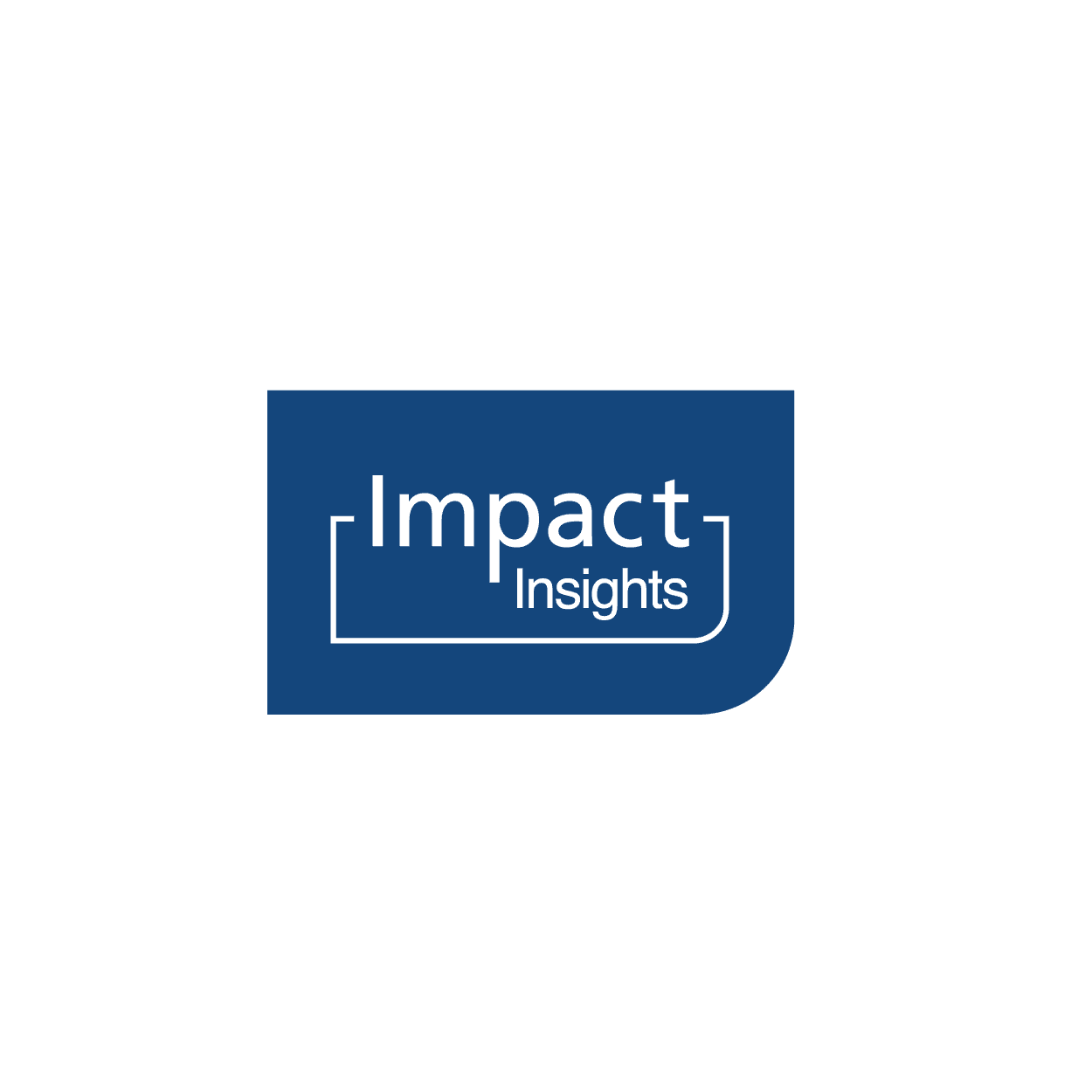 Oct 21, 2020
Impact Advisors Receives High Marks in KLAS Implementation Leadership Report
Firm receives high praise for providing strong strategic guidance
Impact Advisors, a leading provider of strategy, performance excellence, revenue cycle management, ERP, implementation, and technology consulting services to the healthcare industry, has been recognized by KLAS in the Implementation Leadership 2020 report. The firm is one of 25 to be recognized in the report with an overall score of 93.5.
"We are honored to be recognized by KLAS for our leadership during implementation projects, as this is still an area where our clients need strategic expertise and guidance," Impact Advisors CEO Pete Smith said. "This recognition is a reflection of the quality of service and value we provide to our clients. Strong project management skills and a deep knowledge of EHR applications is the foundation of Impact's success in working with EHR vendors and our mutual clients."
Each year, KLAS interviews thousands of healthcare professionals about the IT products and services their organizations use. These interviews are conducted using a standard quantitative evaluation, and the scores and commentary collected are used in reports like this one and shared online in real time so other providers and IT professionals can benefit from their peers' experiences. KLAS has organized the responses into five customer experience pillars – loyalty, operations, services, relationship and value – so readers can easily review and compare the high-level performance differences.
Impact Advisors was rated in the "broad firms" category meaning the organization helps clients implement software from multiple vendors. The firm scored well in all pillars, but compared to other firms, received the most praise around following through on their promises and providing strong strategic guidance in their clients' best interest. Impact was also recognized for consistently satisfying clients with large, complex projects.
Clients interviewed by KLAS say the firm's consultants integrate well as part of the team, treat them as partners, have valuable management skills, and can successfully guide organizations through an implementation. Many clients are repeat customers who have worked with the firm before and would choose them again.
Impact Advisors has an extensive history of helping clients plan and deploy interoperable technologies that enable the delivery and business of healthcare. Associates have held key leadership roles on some of the most successful implementation projects in the industry. The company's proven implementation services and methodology include planning, system design, system build, workflow design, change management, test script development, and execution and follow-through on issues, go-live planning and support, and overall project management.
The firm was named No. 1 Best in KLAS in HIT Implementation Leadership (Large) in the 2020 Best in KLAS: Software and Services report.
About Impact Advisors
Impact Advisors is a nationally recognized healthcare consulting firm that is solving some of the toughest challenges in the industry by delivering strategic advisory, technology implementation and performance improvement services. Our comprehensive suite of digital health, clinical optimization and revenue cycle services spans the lifecycle of our clients' needs. Our experienced team has a powerful combination of clinical, revenue, operations, consulting and IT experience. The firm has earned a number of prestigious industry and workplace awards, including Best in KLASu00ae for 13 consecutive years Healthcare Informatics HCI 100, Crain's Chicago Business Fast Fifty, as well as "best place to work" awards from: Modern Healthcare, Consulting Magazine, Becker's Hospital Review and Achievers. For more information about Impact Advisors, visit www.impact-advisors.com.
###