Impact Advisors Receives Highest Overall Performance Score in KLAS Financial Improvement Consulting Report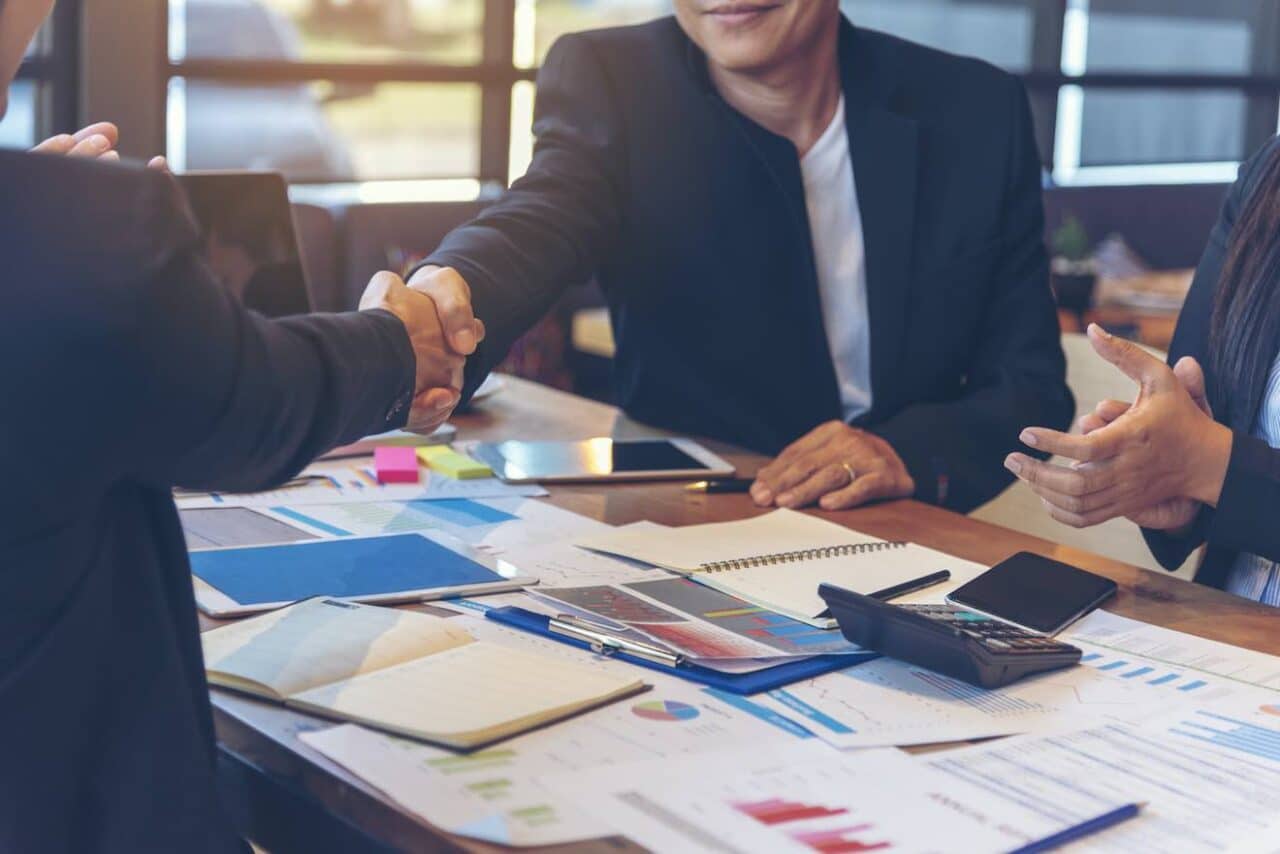 Oct 31, 2023
Impact Advisors Receives Highest Overall Performance Score in KLAS Financial Improvement Consulting Report
Impact Advisors, a leading healthcare management consulting firm, has been recognized as a top provider of financial improvement consulting services by KLAS Research.
The report, "Financial Improvement Consulting 2023", reviewed the types of consulting engagements and achieved outcomes among healthcare organizations. Survey respondents were asked questions focused on five customer experience pillars including loyalty, operations, relationship, services and value. Impact Advisors received an overall performance score of 95.8, which was the highest overall performance score among the fully rated consulting firms surveyed.
"We are thrilled to receive this recognition from KLAS, as well as our Best in KLAS® award for Financial Improvement Consulting earlier this year because it's based on direct feedback from the clients we've helped," said John Klare, managing partner at Impact Advisors. "In a challenging environment for healthcare, we're proud of the increased revenue and other improvement results we've achieved on behalf of our clients."
Earlier this year, Impact Advisors received a Best in KLAS ® Award for Financial Improvement Consulting in the "2023 Best in KLAS: Software and Services Report", receiving a score of 94.4.
In the recent report, Impact Advisors was the highest rated for strength of partnership among fully rated firms. One client highlighted the firm's long-term interest in building relationships, stating the firm remained involved for several months after the engagement ended. Impact Advisors was also the highest rated for strategic ability, with clients noting the firm understands individual situations and organizations, as well as the broader healthcare industry. Most respondents reported improved net revenue, efficiency, and performance outcomes.
Impact Advisors offers a broad portfolio of services to help healthcare clients increase revenue and capacity, utilize resources more effectively, reduce costs, negotiate better terms for supplies and services, and leverage technology, automation, and analytics to work smarter and more efficiently.