Impact Advisors Recognized by KLAS for Digital Transformation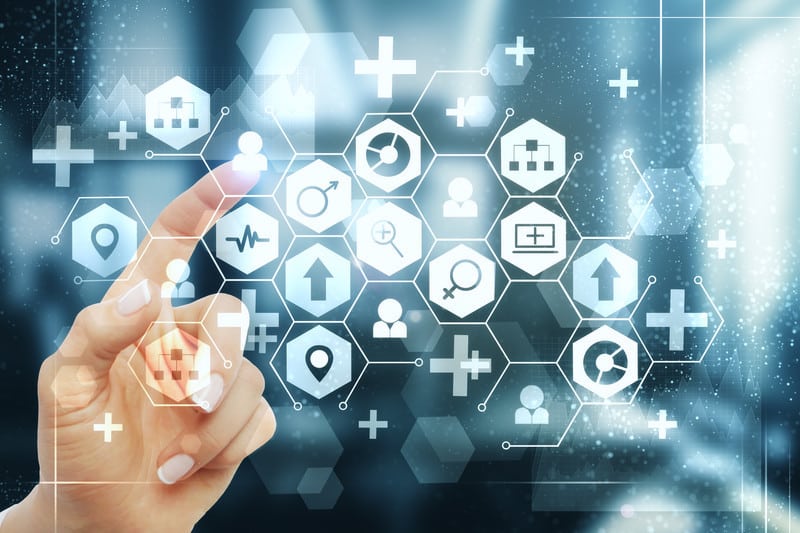 Nov 01, 2022
Impact Advisors Recognized by KLAS for Digital Transformation
Impact Advisors, a leading healthcare consultancy providing strategy, operations, revenue cycle, and technology services, has been recognized by KLAS Research in a recent report for its digital transformation capabilities and enabling clients to increase operational efficiency and enhance patient care.
"We are honored to be recognized for our digital transformation services especially considering this report is based on our clients' feedback," said Anil Thyagarajan, vice president and head of digital transformation consulting at Impact Advisors. "Our clients want to make access to healthcare easier and more affordable for patients. They also want to improve the health status of their communities through population health and drive greater coordination and remove inefficiencies between other providers, suppliers, and health insurance. We are proud we can help our clients solve some of their toughest challenges."
The report was published in late October and evaluates the experiences of healthcare organizations that have engaged Impact Advisors for digital transformation work. Clients interviewed represented a mix of academic health systems, large-hospital health systems, small-hospital health systems, and standalone hospitals.
Impact Advisors attributes its success and client satisfaction to its sole focus on healthcare, deep technical and clinical expertise, solution-agnostic approach and experience, and cross-functional capabilities. In the report, satisfied provider clients cited positive experiences and outcomes due to working with a firm that has long-term viability in healthcare, proven strategic planning expertise, strong solution provider partnerships, and digital consumer experience.
Primary findings in the report state:
100% of clients surveyed would buy again.
100% of clients were very satisfied with the level of executive involvement.
100% of clients were satisfied with tangible outcomes and the strength of the partnership.
One CIO shared, "Impact Advisors has deep insight into the landscape of digital transformation solutions. Foundationally, Impact Advisors understands healthcare. They know where success is, what to prioritize first, how to gather consensus, and how to build a governance structure to sort through decisions and get multidisciplinary buy in. Impact Advisors is unbiased in making references, connections, and recommendations."
Impact Advisors offers a suite of digital transformation offerings from planning to implementation services to optimization. The firm provides end-to-end, impactful, scalable, and sustainable solutions to support and ensure the success of client initiatives.
About Impact Advisors
Impact Advisors is a nationally recognized healthcare management consulting and technology services firm that is solving some of the toughest challenges in the industry by delivering strategic advisory, technology implementation and operational improvement services. Our comprehensive suite of strategic planning, digital health, clinical optimization and revenue cycle services spans the lifecycle of our clients' needs. Our experienced team has a powerful combination of clinical, revenue, operations, consulting and information technology experience. The firm has earned several prestigious industry and workplace awards including Best in KLAS® for 15 consecutive years, Healthcare Informatics HCI 100, Crain's Chicago Business Fast Fifty, as well as "best place to work" awards from: Modern Healthcare, Consulting Magazine, Becker's Hospital Review and Achievers. For more information about Impact Advisors, visit www.impact-advisors.com.
###