Impact Advisors Recognized in KLAS' Canada EMR Consulting Services Report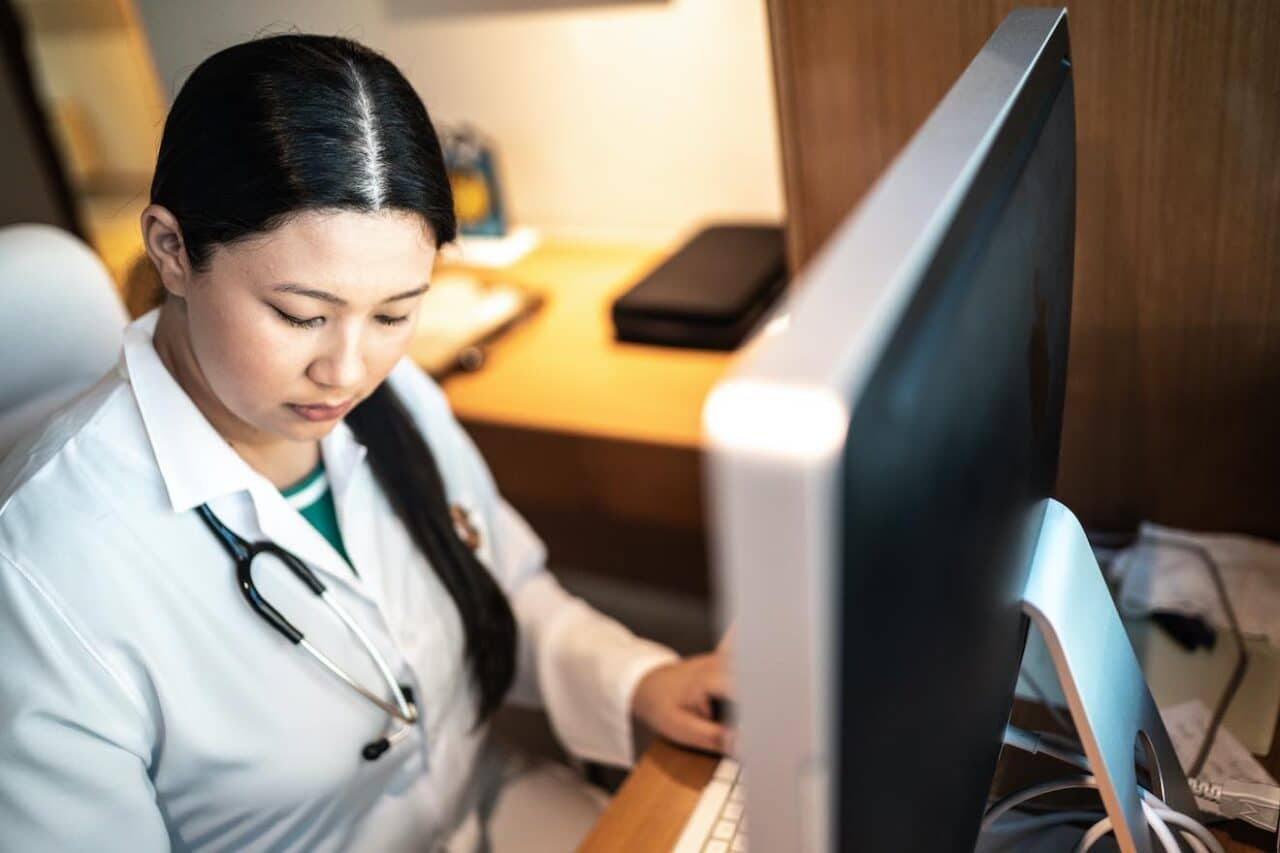 Jan 10, 2023
Impact Advisors Recognized in KLAS' Canada EMR Consulting Services Report
Impact Advisors, a leading healthcare consultancy providing strategy, operations, revenue cycle, and technology services, has been recognized in KLAS' Canada EMR Consulting Services 2023 report. The firm received a rating of 90.6 (limited data) and is recognized as one of the top leaders in Canada.
"We are honored to be recognized by KLAS for our EMR consulting services as we know the results are based on direct feedback from our clients," said John Stanley, vice president and Canadian client executive at Impact Advisors. "We are dedicated to understanding the nuances each organization faces so we can deliver the highest-quality results. We are proud of our work and look forward to continuing to grow and enhance our EMR services to meet the needs of our Canadian clients."
The report, KLAS' first to focus on EMR services in Canada, draws from the perspectives of 21 Canadian organizations, ranging from small standalone hospitals to provincewide entities. The report covers the services utilized by survey respondents and how well their needs were met. For the report, KLAS defines EMR services as planning and assessment services, core clinical implementation leadership, HIT staffing, go-live support, and clinical optimization services.
Survey respondents were asked questions focused on five customer experience pillars including loyalty, operations, relationship, services, and value. Impact Advisors received high marks in all categories, scored well when customers were asked if they would recommend the firm's services and 100% of clients surveyed would buy from Impact Advisors again. Clients noted the firm's expertise in both EMR and IT Advisory, with strong rankings in both strategic ability and engagement execution.
Impact Advisors offers a complete continuum of EMR services including planning and implementation, as well as optimizing and integrating clinical, revenue cycle, and operational workflows. The firm is known for incorporating industry best practices and lessons learned to help clients obtain greater value from their system investments.
About Impact Advisors
Impact Advisors is a nationally recognized healthcare management consulting and technology services firm that is solving some of the toughest challenges in the industry by delivering strategic advisory, technology implementation and operational improvement services. Our comprehensive suite of strategic planning, digital health, clinical optimization and revenue cycle services spans the lifecycle of our clients' needs. Our experienced team has a powerful combination of clinical, revenue, operations, consulting and information technology experience. The firm has earned several prestigious industry and workplace awards including Best in KLAS® for 15 consecutive years, Healthcare Informatics HCI 100, Crain's Chicago Business Fast Fifty, as well as "best place to work" awards from: Modern Healthcare, Consulting Magazine, Becker's Hospital Review and Achievers. For more information about Impact Advisors, visit www.impact-advisors.com.