Impact Advisors Recognized in KLAS ERP Implementation Report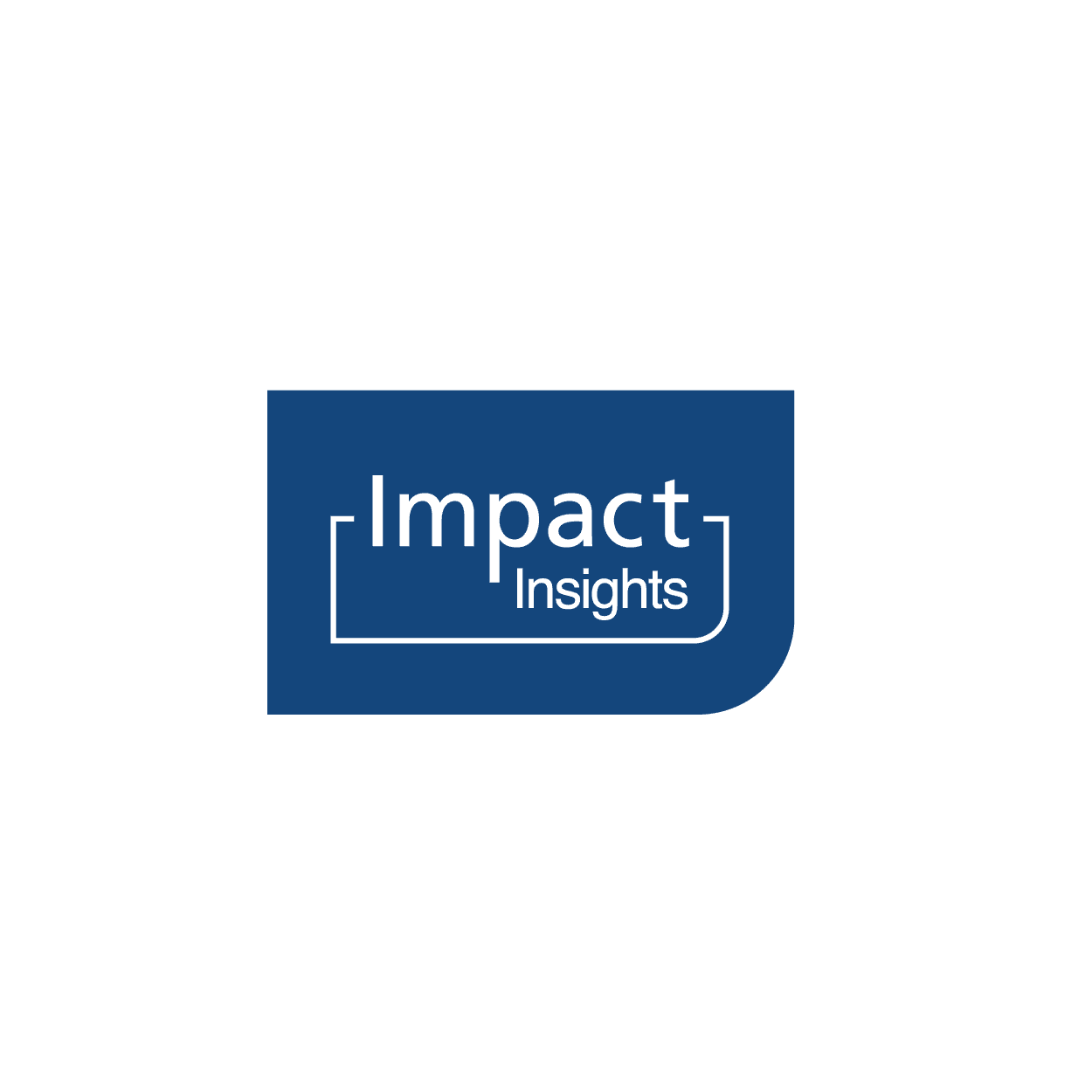 Mar 01, 2021
Impact Advisors Recognized in KLAS ERP Implementation Report
Firm receives praise for positive client experiences
Impact Advisors, a leading healthcare consultancy providing strategy, operations, revenue cycle and technology services, has been recognized by KLAS in its ERP Implementation Report. The firm scored a 92.9* in the Implementation Leadership Firms category and was praised by clients for providing positive experiences.
"We are honored to be recognized in the KLAS ERP Implementation report," said Lydon Neumann, vice president, Impact Advisors. "Healthcare leaders recognize the need to make strategic ERP decisions to contain costs and improve efficiencies and we are proud to work shoulder to shoulder with our clients to help them navigate the best solution for their organization."
The Implementation Leadership Firms category includes organizations engaged to provide overall project leadership/management for projects of low-to-moderate complexity. Core competencies of these engagements include application implementation management, project management and technical expertise. In most cases, projects include some change management.
According to the report, while newer to ERP implementations, Impact Advisors is seeing early success. Clients of Impact Advisors say the firm is a true partner and challenges them in positive ways. The firm is seen by respondents as strategic, skilled at project management, fair in pricing and good at coming in on budget.
One client said, "I like that Impact Advisors brings seasoned resources. The best way I can describe the situation is that they bring the doers. I have worked with a lot of organizations that bring mini-doers, and too many people have to review all of the information, and there are too many layers. Impact Advisors quickly became embedded in our organization. They are more like partners and feel like they are part of us. The vendor challenges us, and I like to be challenged. I don't know what I don't know, and Impact Advisors knows the industry. There is a strong partnership, and that is why I find their services to be very valuable."
Impact Advisors offers high-valued ERP services as a Workday Services Partner and an Oracle Partner Network Member. The firm is an expert in maximizing the value of technological investments that address common ERP challenges such as obtaining economies of scale, producing consistent reporting, achieving synergy across various data sources, making agile decisions, and maintaining standard system access and security.
About Impact Advisors
Impact Advisors is a nationally recognized healthcare management consulting and technology services firm that is solving some of the toughest challenges in the industry by delivering strategic advisory, technology implementation and operational improvement services. Our comprehensive suite of strategic planning, digital health, clinical optimization and revenue cycle services spans the lifecycle of our clients' needs. Our experienced team has a powerful combination of clinical, revenue, operations, consulting and information technology experience. The firm has earned several prestigious industry and workplace awards including Best in KLASu00ae for 14 consecutive years, Healthcare Informatics HCI 100, Crain's Chicago Business Fast Fifty, as well as "best place to work" awards from: Modern Healthcare, Consulting Magazine, Becker's Hospital Review and Achievers. For more information about Impact Advisors, visit www.impact-advisors.com.
*Score based on limited data.
###