How to Maintain Ongoing Change with Reinforcement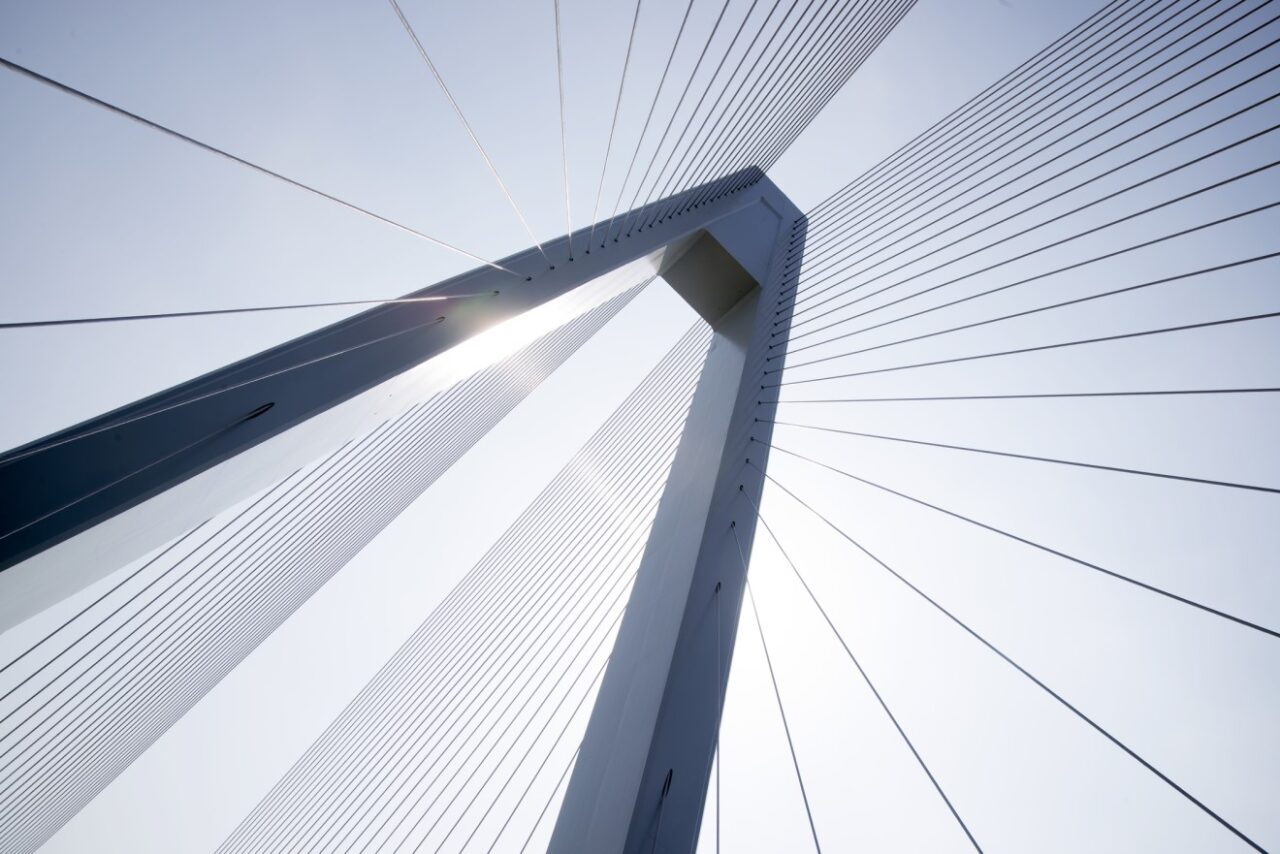 Nov 03, 2022
How to Maintain Ongoing Change with Reinforcement
Reinforcement is one of the key principles which will help drive long-term sustainable change.
Reinforcement helps:
Focus on maintaining the desired change objectives, positive employee experience, and desired goals

Assess the behavior shifts in functioning successfully for the future state

Sustain the change initiative after new technologies or processes are implemented

Ensure established goals are measured to assess the adoption of change across the organization

Evaluate the effectiveness of training and post go-live support against the expected achievement of business outcomes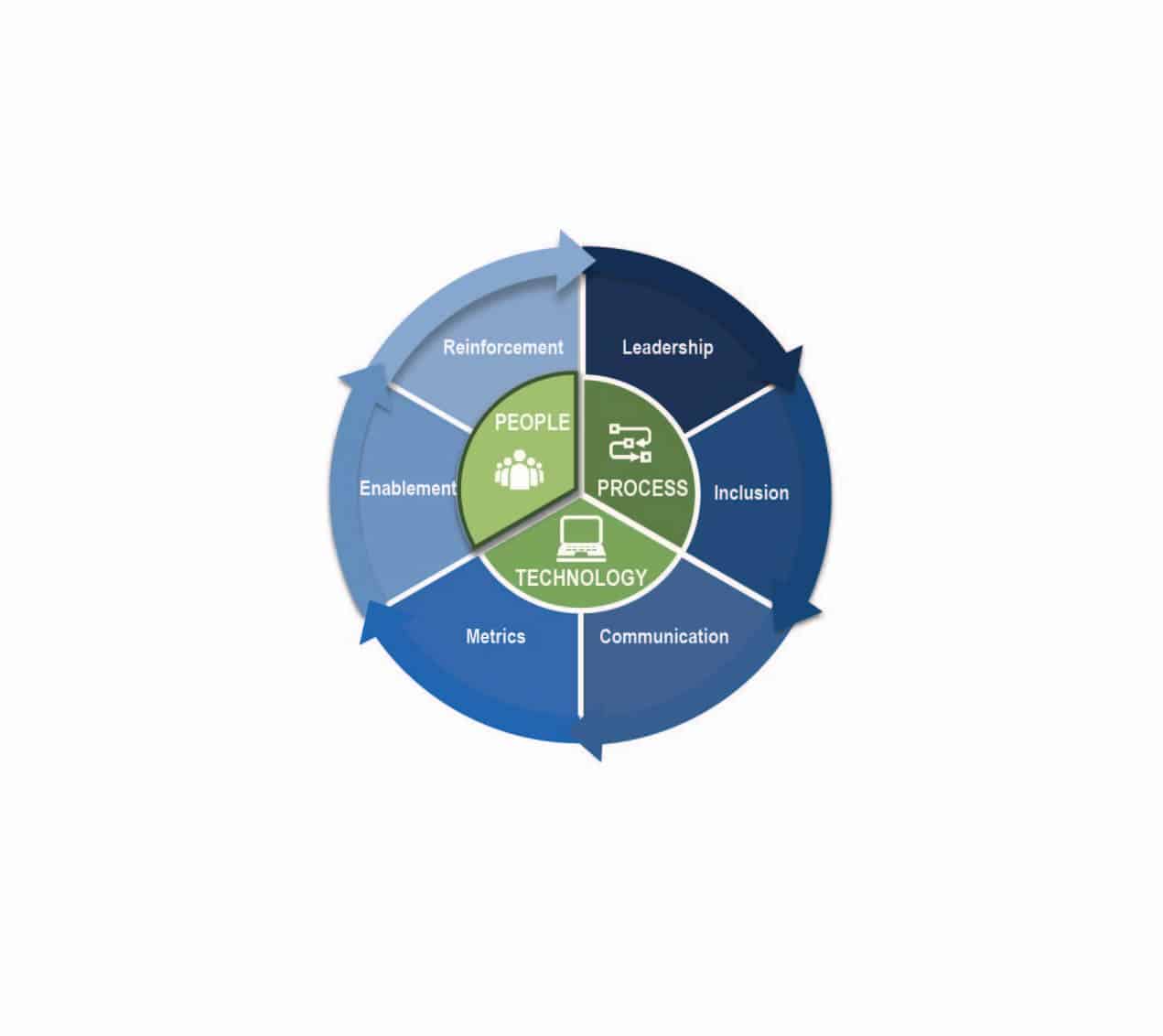 Although Impact Advisors' change management principles are essential, reinforcement is critical to ongoing business success. Change can be uncomfortable, causing people to revert to processes and practices they are accustomed to, rather than adopting and embracing new ways of working. Organizations must not neglect continued support and training for users to build confidence in their skills, reinforce the adoption of the systems and enhance the employee experience.
Reinforcement Key Objectives
Whenever implementing new technology, processes, or an organizational initiative, leaders should focus on three key objectives and questions for reinforcement.
What should an organization do to ensure its change management and adoption efforts are successfully sustained after go-live?

Did it create a harmonious and productive environment?

Are people fully adopting the new way of operating in the new system, or are they returning to how they did business before the new system was implemented?
Your Change Management Plan Needs to Extend Past Implementation
Frequently the change management plan ends once a project has been implemented, without considering reinforcement methodology to ensure continuous use, growth and development. Often, no measurements are established to determine employee adoption and satisfaction or whether organizations meet their business objectives or return on investment. Without reinforcement, companies can experience the following issues:
Employees use workarounds to perform daily tasks, eliminating the efficiencies expected from the new systems

Lack of organization and structure creates frustration in the work environment

High turnover rate due to employee dissatisfaction with their roles

Organizational regressions causing inefficient use of investment, time, and resources

Data integrity is compromised due to reverting to manual processes

Low morale, resulting in decreased productivity
Establishing a reinforcement process will identify metrics and processes that didn't exist and determine how well the organization adapts and embraces the change. This creates synergy around the change and drives momentum by addressing these questions:
What is our return on investment?

Did this change produce expected results over time across the organization?

Do we have the mechanisms in place to reinforce and sustain change?
Benefits of a Reinforcement Plan
A successful reinforcement plan, including sustainment activities, requires time and effort to ensure the change is embedded in the culture. Ideas for fostering reinforcement include:
Meaningful rewards for achievement

Visible recognition from leadership

Encouraging feedback, including saying, "thank you"

Project-sponsored celebrations

Continued training opportunities
Reinforcement needs to be recognized as an essential part of every change management initiative. A reinforcement plan delivers the following organizational benefits:
Sustained business outcomes by providing support and guidance throughout the organization

Smooth transitions to new releases, enhancements, improvements, and updates through consistent communications and a governance structure

Informed, engaged employees who are confident using the systems and processes

Enables gaps to be identified and addressed and identification of opportunities for improvement

Creates an environment to embrace constant change which empowers teams to anticipate change initiatives and mitigate risks

Celebrates milestones and wins to maintain momentum
Need Help Getting Started?
Learn more about our change management services or contact us.