Project Management & Change Management: The Integration of Two Disciplines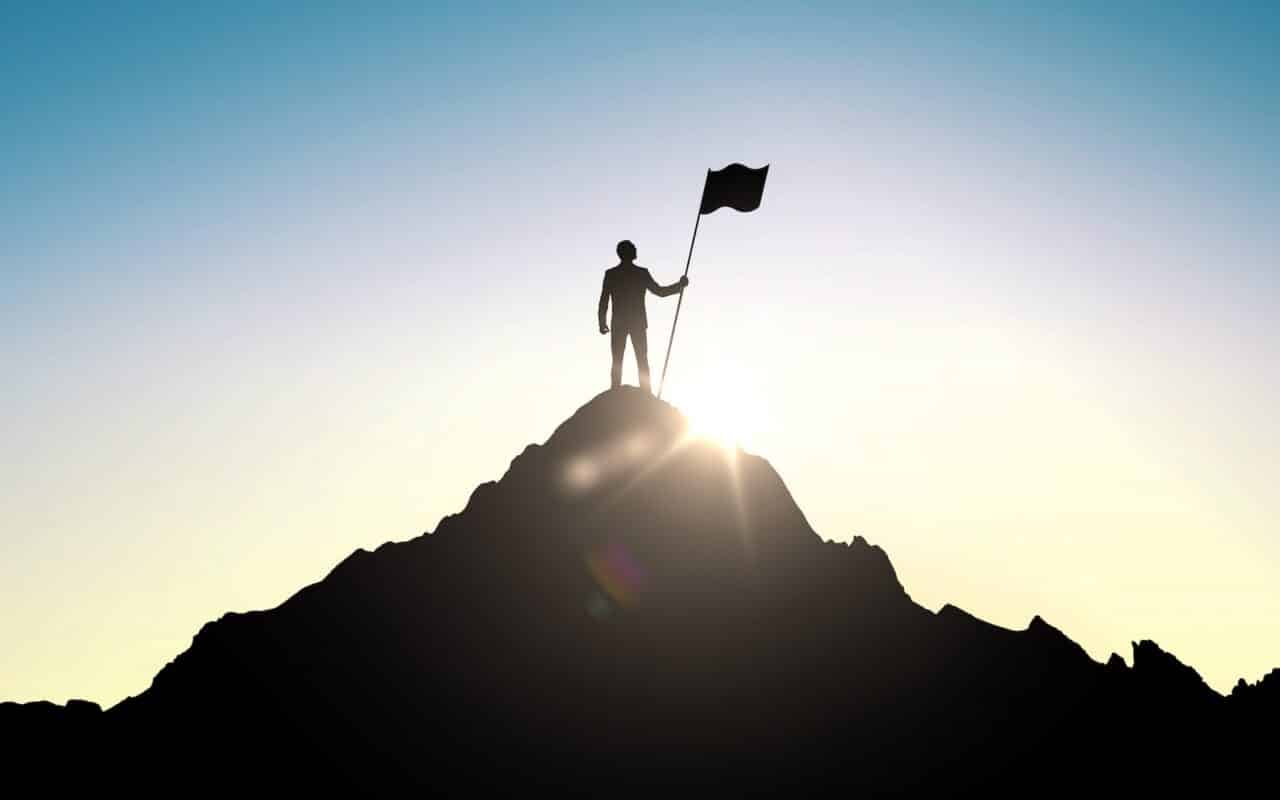 Oct 24, 2023
Project Management & Change Management: The Integration of Two Disciplines
In this article, I explore the disciplines of project management and change management at a fundamental level, what the disciplines entail at a high level, their objectives, their focus areas, and most importantly, how they integrate for successful project and change initiative outcomes. I describe the characteristics between the disciplines and begin to build the case for how applying change management enhances project results when incorporated with project management practices.
How might this integration benefit your organization?
When a change management approach is integrated with a project management framework, studies have shown it increases overall project success. A study completed by Prosci, a leading authority on change management capabilities and research, has shown that 47% of companies that integrate project management and change management report meeting or exceeding the project objectives. In contrast, only 30% achieve the same level of success when they decide to not integrate project management and change management.
What is Project Management?
"Project management" is generally thought of as the umbrella over the entire administration of a project initiative from its inception or kickoff through its completion. Project management is most associated with the tactical side of managing project-related activities, tasks, and resources.
Projects can vary in size and scope. Some impact a single business unit or a collection of business units within an organization, while other projects impact an entire enterprise's business and operational models. Fundamentally, projects have similar characteristics and traits regardless of their size or nature. Examples of similarities include a defined start and end date, a waterfall or agile approach, tracking of milestones and completion of deliverables, etc.
At its core, project management is about applying methods and processes to manage project-related work. As defined by the Project Management Institute (PMI), a leading professional association and authority on project management body of knowledge, project management is the use of specific knowledge, skills, tools, and techniques to deliver something of value to people – note the word "people." Here is where we begin to connect the human aspect of project management to the change management process.
Project management work is guided by a work breakdown structure comprised of milestones and checkpoints in the project plan to track the progress and completion of deliverables across the continuum of the project life cycle. From a project management perspective, the optimal outcome is when the goals and objectives of the project are realized and met. Project goals are constrained by a set timeline and schedule, budget, scope of work, and resources. Projects delivered on schedule, within scope, and on budget are generally thought of as being fruitful. Although project management strives to provide something of value, its primary focus is not managing the change impacts on people. This is where change management provides value during the various project management phases of planning, execution, monitoring, and controlling.
What is Change Management?
While project management work is more concrete with tangible inputs and outputs, "change management" has historically been perceived as the "fluff stuff," or the busy work that consumes too much time and resources in a project. The discipline of change management can also be perceived as vague and broad – not well understood. More recently change management has become increasingly recognized for its significance and value to project success, as described in the study (link) referenced earlier in this article. Contrary to project management, which has a focus on managing the technical components of a project, change management is about managing the people side of change for a project. Not having a well-defined change management strategy will lead to false assumptions that managing the "people side of change" will be inherently included in traditional project management methods.
While the mission of project management is to achieve the objectives of delivering something of value after the project, change management focuses on the human behavioral and transition objectives of supporting the people through the change journey. Changes or enhancements in technology, automation, or processes can significantly impact the day-to-day work of people in an organization. Change management begins by focusing on the current state, then increasingly focuses on the transition state and the future state to ensure the people who will be impacted by the changes are prepared for them. They need to be equipped with the knowledge and capabilities to function in the future state. Change management is comprised of a framework that enhances the effectiveness of the overall project.
How do the disciplines come together?
Change management is not exclusively about communicating and creating awareness, although these are core fundamentals to change management. It encompasses other key areas of planning such as readiness assessments, training plans, development of job aid tools, and other mechanisms to support and sustain the changes beyond the project completion. Poor change management can lead to unforeseen challenges, people frustration, process breakdowns, and decreased adoption of changes.
The objectives for successful change management are determined in the initial planning process of the project. Success factors and baseline metrics are defined to measure effectiveness during the project life cycle. Organizational readiness assessments can include surveys, interviews, and observations to ascertain preparedness of different groups of people and whether the program overall is on track to achieve desired results. Identified gaps and misalignments require course correction plans. The end goal is to set the stage for a positive experience for the people and begin to pave the road for long-term sustainment of the changes.
The following table summarizes the characteristics of the two disciplines.
| Project Management | Change Management |
| --- | --- |
| Manages the technical side of the project. | Manages the people side of change for a project. |
| Install and deploy approach. | Implement and transform approach. |
| Methods: initiate, plan, execute, monitor/control, close | Methods: prepare, enable, manage, reinforce, sustain |
| Moves from current state to future state. | Focuses on the transition state. |
| Success is measured by the project delivered on time, in scope, and on budget. | Success is measured by meeting targeted change readiness metrics and adoption goals. |
Comparison of Methods between Disciplines

Impact Advisors' six principles of change management outline the key focus areas of the roadmap for approaching change management. Aligning these key areas with project management practices will guide effective change management along the journey and help ensure a successful project.
In summary, change management's mission is to provide people with the information, knowledge, skills, and tools they need to successfully embrace, adapt, thrive, and ultimately sustain the changes being implemented. When project management and change management are integrated, they complement each other by bringing shared objectives together for the greater good of the overall project. Integration of the disciplines provides a partnership for collaboration, planning, and sharing key information to help people navigate through the changes. Both disciplines must work in partnership and alignment.
Related Reading:
Six Key Principles of Successful Change Management
Defining Change Management for Your Organization