Defining Change Management for Your Organization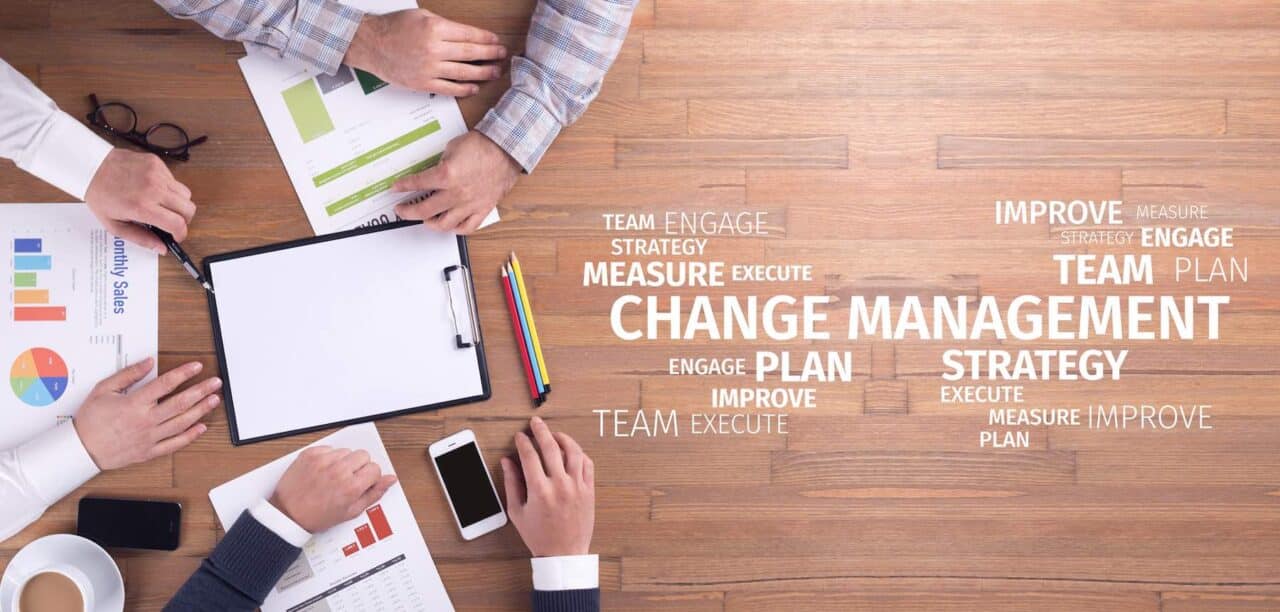 Sep 18, 2023
Defining Change Management for Your Organization
One of the first steps in selecting the right change management methodology for your organization is understanding how your organization defines change management.  In this article, I share some of the terms most commonly used to define change management and provide some examples to illustrate the nuances.
When planning a change initiative for your organization, one of the foundational activities is defining what change management means to your organization and its various stakeholders. The phrase "change management" implies actively working toward doing something differently or transforming.  Typically, change management evokes ideas of training, adoption, and communication. These things are certainly part of the definition, but there are other terms that tend to be used somewhat interchangeably.
Common terms used to define Change Management
The most common terms used to define change management include:
Business Transformation: realignment of overarching business operations to support a strategic business goal​

Process Improvement: ​examining current processes via a metric-based methodology and implementing changes to achieve increased productivity or efficiency to meet the organization's goal

Optimization: incrementally enhancing business processes and systems to improve performance/results

Operational Engagement:​ key concept within the Change Management framework involving the personalization of activities for various stakeholders designed to increase adoption and readiness and improve change outcomes
Examples of Change Management
All these terms are similar to some degree, so to understand the differences, it may be helpful to look at examples of each.
Enterprise-wide alignment of your billing operations to support decreased financial risk and increased revenue is an example of Business Transformation.

Leveraging an enterprise resource planning system to increase labor and inventory efficiencies by tracking budget and expense metrics is an example of Process Improvement.

Transitioning from one medication administration system to another to improve patient safety through a decrease in medication errors is an example of Optimization.

Enabling the adoption of an electronic health record through communication, inclusion, reinforcement, and sustainment techniques is an example of Operational Engagement.
What does change management mean to your organization? Figuring that out is one of the first steps to take before selecting a change management methodology that will help you achieve the desired outcomes of your change initiative.
Impact Advisors' change experts can help your organization understand the meaning of change management, choose a change management methodology aligned with that definition, and achieve the objectives you've defined for the change.