How Workday Release Updates Can Improve Your ROI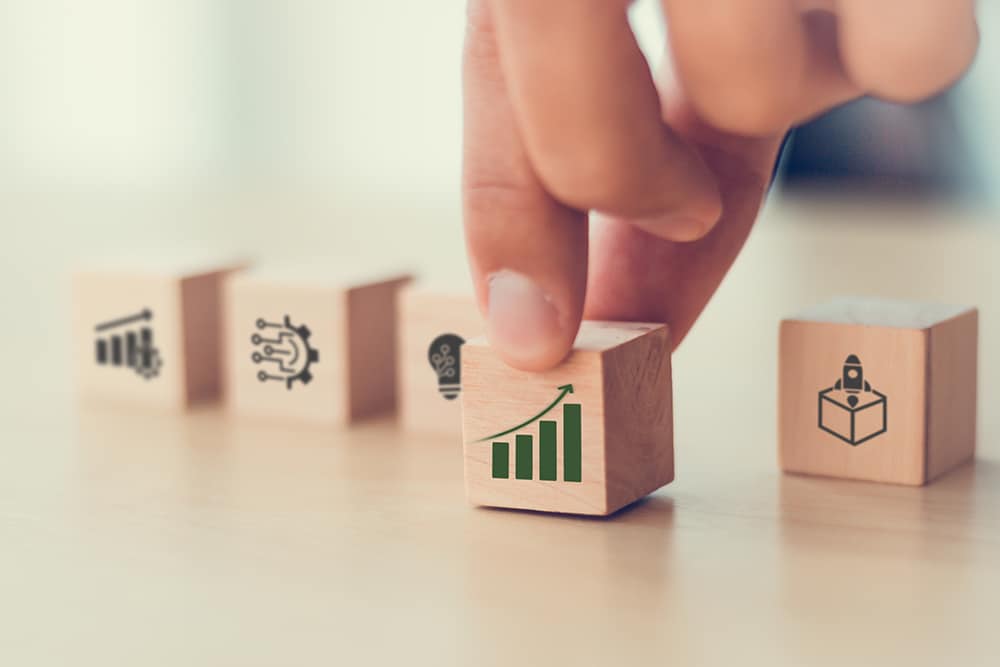 Oct 17, 2023
How Workday Release Updates Can Improve Your ROI
Maintaining a healthy operating margin is elusive for many healthcare organizations given a tight labor market, inflationary supply expenses, demand for perioperative services, increased length of stay, and revenue attrition.
Healthcare providers are under pressure to reduce expenses including labor and supply costs, but patients are expecting more affordable and high quality care.  Nurses and doctors are still feeling burned out, but healthcare executives are also feeling the same way. There has been a high turnover among all types of healthcare employees.
Getting Workday "to work for" all healthcare employees may require adopting more than just the release functionality "pushed out" with the March and September releases each year.  Shaping how the future works for your organization takes planning and budgeting to incorporate functional improvements for your employees. This is turn supports them in the day to day needs of the organization.
Below are key questions leaders should be asking relative to HR, Finance and Supply Chain functions to better plan and take advantage of Workday updates.
Human Capital Management (HCM)
How are the organization's workforce-planning efforts?
Are the investments in talent aligned with the organization's goals?
Are managers supported by removing administrative burdens?
Are employees provided with full employee self-service capabilities?
Financial Management
Can we reduce the cost of processing supplier invoices and supplier payments?
Can we reduce time managing cash?
Can we extend asset/equipment timelines?
Is the finance team providing accurate decision making data in a timely manner?
Supply Chain Management
Do we have standardized approval levels and processes across the organization?
Do we have consistent management of high dollar inventories?
Do we have role-based requisitioning with requestors in key operational areas?
Once a healthcare organization has a plan and strategy in place for these functional areas, they need to determine the budget to invest in Workday Release functionality to support them, through internal resources or outsourcing help. The bottom line is that value is not achieved simply by transitioning to a new generation ERP solution.  Hospitals and health systems must invest time and resources to identify the specific areas of opportunity that are aligned with their organization's unique pain points and strategic goals – and then design the process and workflow changes accordingly that will be supported by the Workday solution.
Executive leadership and key operational stakeholders need to be invested and engaged in the effort.  Change management is paramount, with communication and training programs reflecting a wide variety of different audiences.  Achieving value is also not a singular occurrence.  After value has been realized, there is significant work required to maintain and further improve on those benefits.
Learn more about Workday release updates and how Impact Advisors can help you capture more value from your Workday investment.