Workday Rising Downloads
Workday Rising

San Francisco, 2023
Learn how we can help you get more IMPACT from your investment in Workday!
Let's Talk!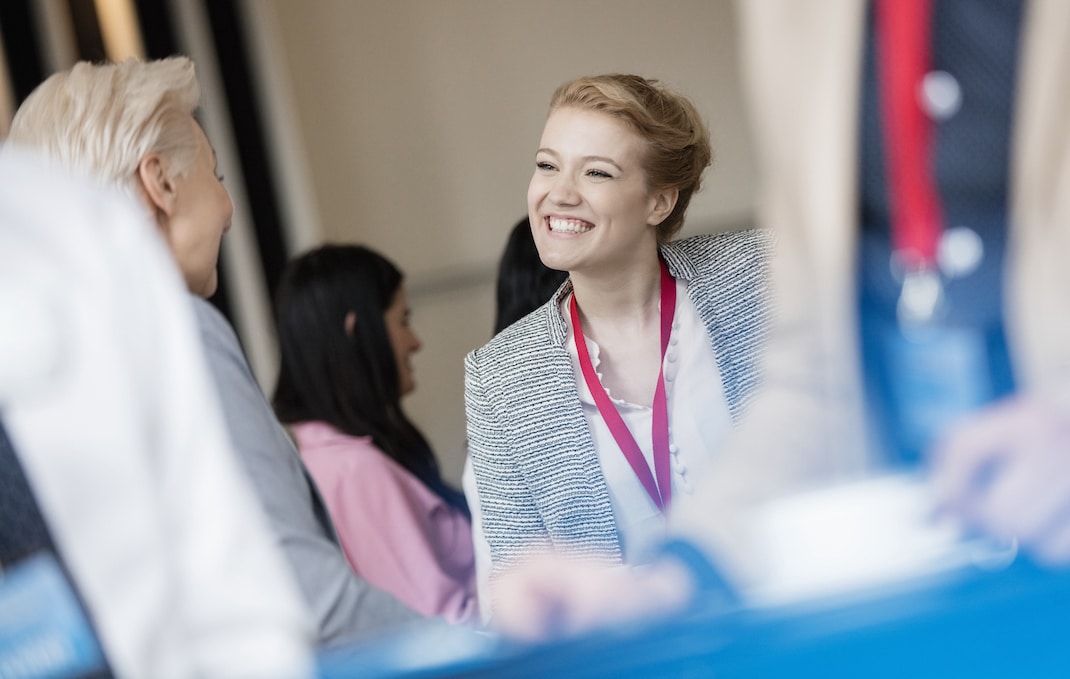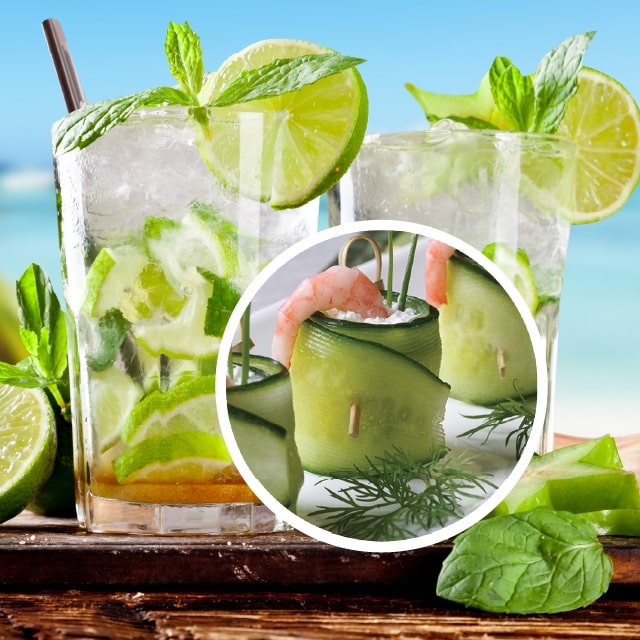 Let's keep the fun going!
We're hosting a party, and we'd love for you to come.
Wednesday, September 27th from 6-9PM PST
FANG – 660 Howard Street, San Francisco
Thank you for visiting Impact Advisors' booth at Workday Rising 2023!
We always enjoy reconnecting with clients and colleagues and meeting new Workday customers, as well as those who are still "kicking the tires."
As promised, we've assembled a few informational materials here for download, including client case studies, articles written by our internal experts, and overviews of our Workday and related services.
Subscribe
You may also be interested in subscribing to our quarterly digital newsletter, in which we share experience-based insights regarding healthcare's prevailing and pressing issues.